BPI and HSBC 0% Installment NOW AVAILABLE! Free Delivery within the Philippines.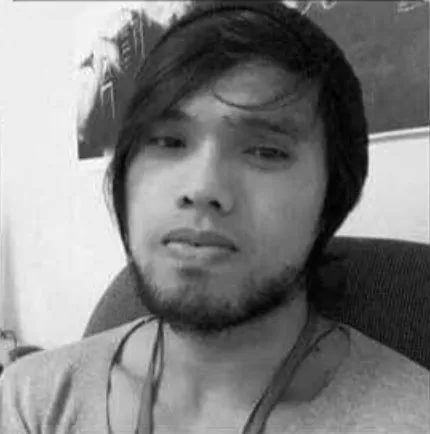 Arnel Casquejo
5 Artworks
---
Biography
Arnel "Lenarkid" Casquejo, a.k.a. "Seven Snow" was born on the small island of Cabul-an, Buenavista, Bohol, and recently resides on Mactan Island, located in Cebu. He is a dreamer who enlivens the spirit of his art through realism, modernism, impressionism, and conceptualism. Like a nurturing mother, Lenarkid's passion for the arts has brought him far. This passion landed him a position in Saudi Arabia as a graphic designer (2014–2017). He made the decision to concentrate his art on the present because other well-known artists have become his major influences.
"I am a dreamer, and I never stopped dreaming. Be observant and appreciate God's gift. Study, listen, apply, and have fun. And above all, love what you are doing and do what you love."
---