BPI and HSBC 0% Installment NOW AVAILABLE! Free Delivery within the Philippines.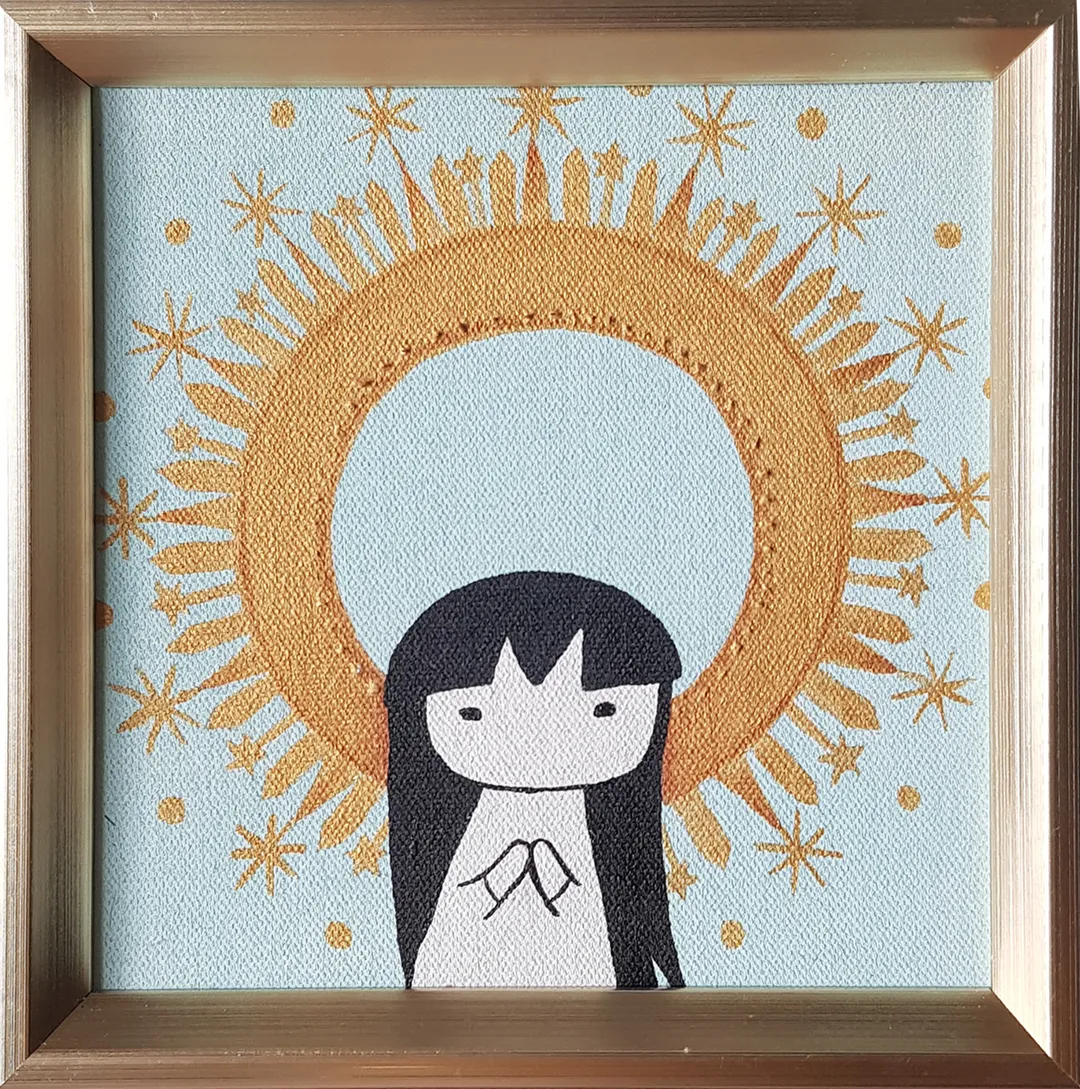 Briks "Linggit" Benigno
1 Artwork
---
Biography
Linggit is a contemporary artist based in Sta. Rosa, Laguna, Philippines.
Mainly a painter, her whimsical themes would usually feature her original character, also named Linggit, a black and white 2D girl who can shift sizes, from microscopic to giant, depending on her new adventure. Linggit also creates miniatures and assemblages from scrap and recyclable materials as her way to advocate for recycling and upcycling.
She believes that art is an ongoing process of learning, that one should not feel limited by their current skills. But rather to be more inspired by the possibilities they can uncover for themselves and their art in the future.
---