BPI and HSBC 0% Installment NOW AVAILABLE! Free Delivery within the Philippines.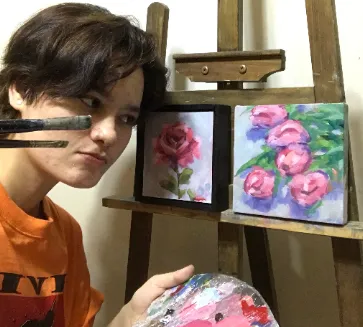 Christine Gildo
1 Artwork
---
Biography
Christine Sequira Gildo is a self-taught artist who uses acrylics and oils as her chosen mediums. She first started focusing on landscape paintings, and now she is getting into still life and portraits. Being loose in her brushwork while still being able to give details is her signature.
Ever since she was a child, she has always been interested in art and is amazed by the beauty of how it expresses itself without words. As an introvert, painting has become her way to express her creativity and give existence to her thoughts.
---