BPI and HSBC 0% Installment NOW AVAILABLE! Free Delivery within the Philippines.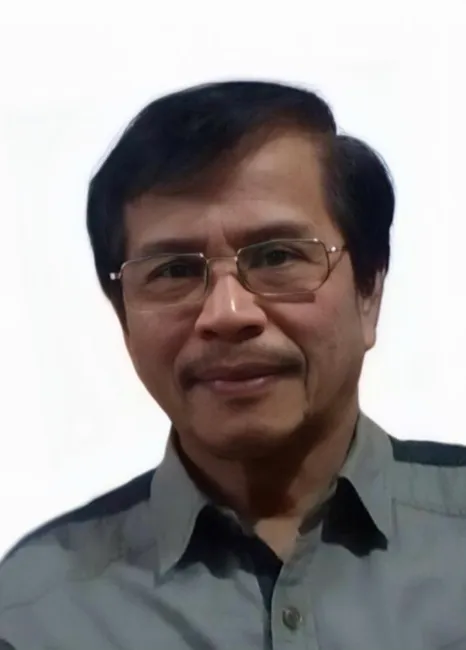 Danilo Santiago
1 Artwork
---
Biography
Danilo Santiago is a full-time eclectic painter, professor of drawing and painting, and department chair of the University of Santo Tomas College of Fine Arts and Design (UST-CFAD), Painting Department. Santiago finished his degree in painting as a scholar and a recipient of the Benavides Award at the University of Santo Tomas. He completed a Master of Fine Arts degree at the UST Graduate School. He is skilled in watercolor, oil, pastels, and other media and applies a combination of different art movements to his work. He offers a fresh and colorful point of view—a glimpse of his luminous genius in his works of art.
He was awarded the Dangal ng UST: Gawad San Lorenzo Alberto Magno for Visual Arts (2009). He has won numerous awards in art competitions, including the Art Association of the Philippines annual art competition and the Kulay sa Tubig: Watercolor Painting Competition. He has conducted a solo exhibition and has participated in local and international group exhibitions.

His murals are displayed at the UST Main Building, Faculty of Civil Law, and Veterans Memorial Medical Center. His recent works involve a series of colorful compositions that reflect hope and echo optimism despite the continuous challenges of human life. He is also one of the officers/board of directors of the Art Association of the Philippines.
---