BPI and HSBC 0% Installment NOW AVAILABLE! Free Delivery within the Philippines.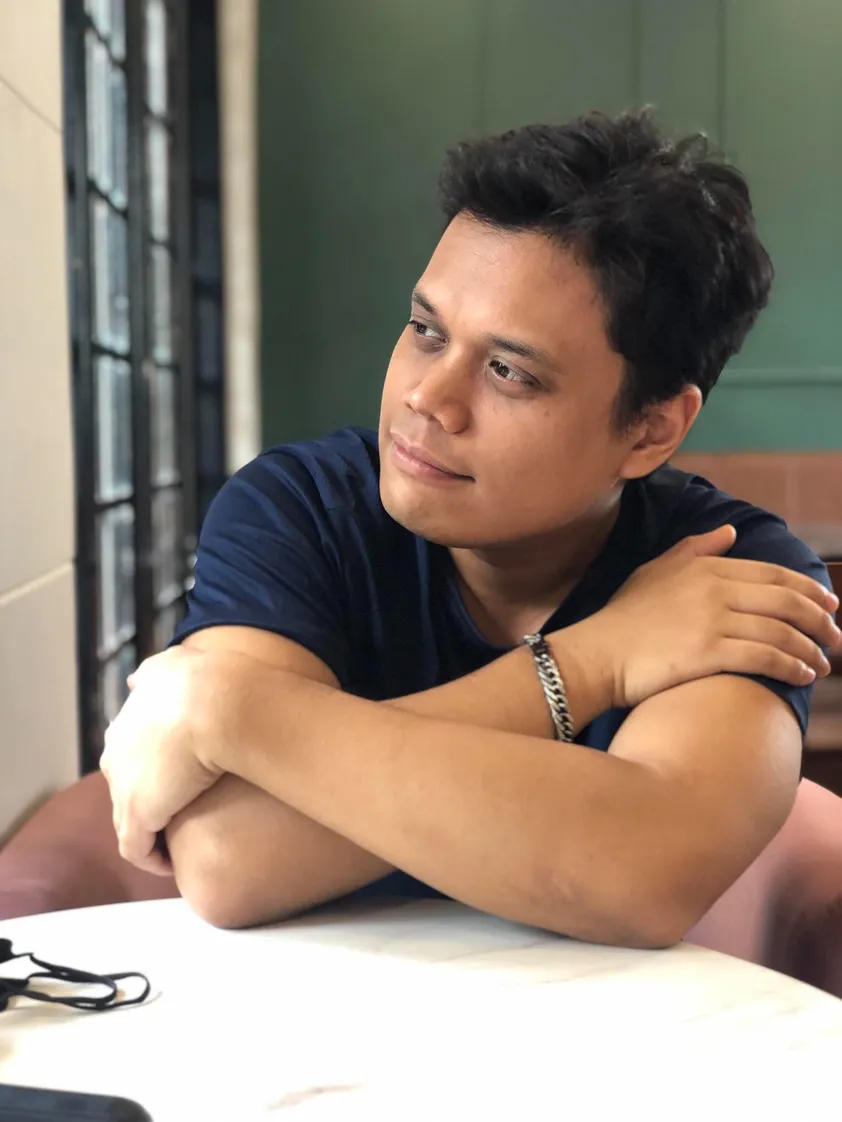 ---
Biography
The works of Filipino artist David Requilme is heavily inspired by surrealism, more specifically the works of one of the masters, Salvador Dali. Although his works seem to be far from it, he strives to better himself as the masters did, treating his works as a discovery not only in the arts but also to himself.
What does a dream look like? Perhaps it's something similar to his works—familiar yet unknown, colorful yet somber. His works are like a world in which anything can be created, twisted, distorted, and unimagined. Working on oils on canvas, he uses reality as inspiration to create or rely on something that is unreal to take the viewers out of this world. As he is not really satisfied by what reality has to offer, he stretches the limits of reality through his works, yet is still grounded by it through his chosen media.
Requilme still lives and works in the Philippines.
---