BPI and HSBC 0% Installment NOW AVAILABLE! Free Delivery within the Philippines.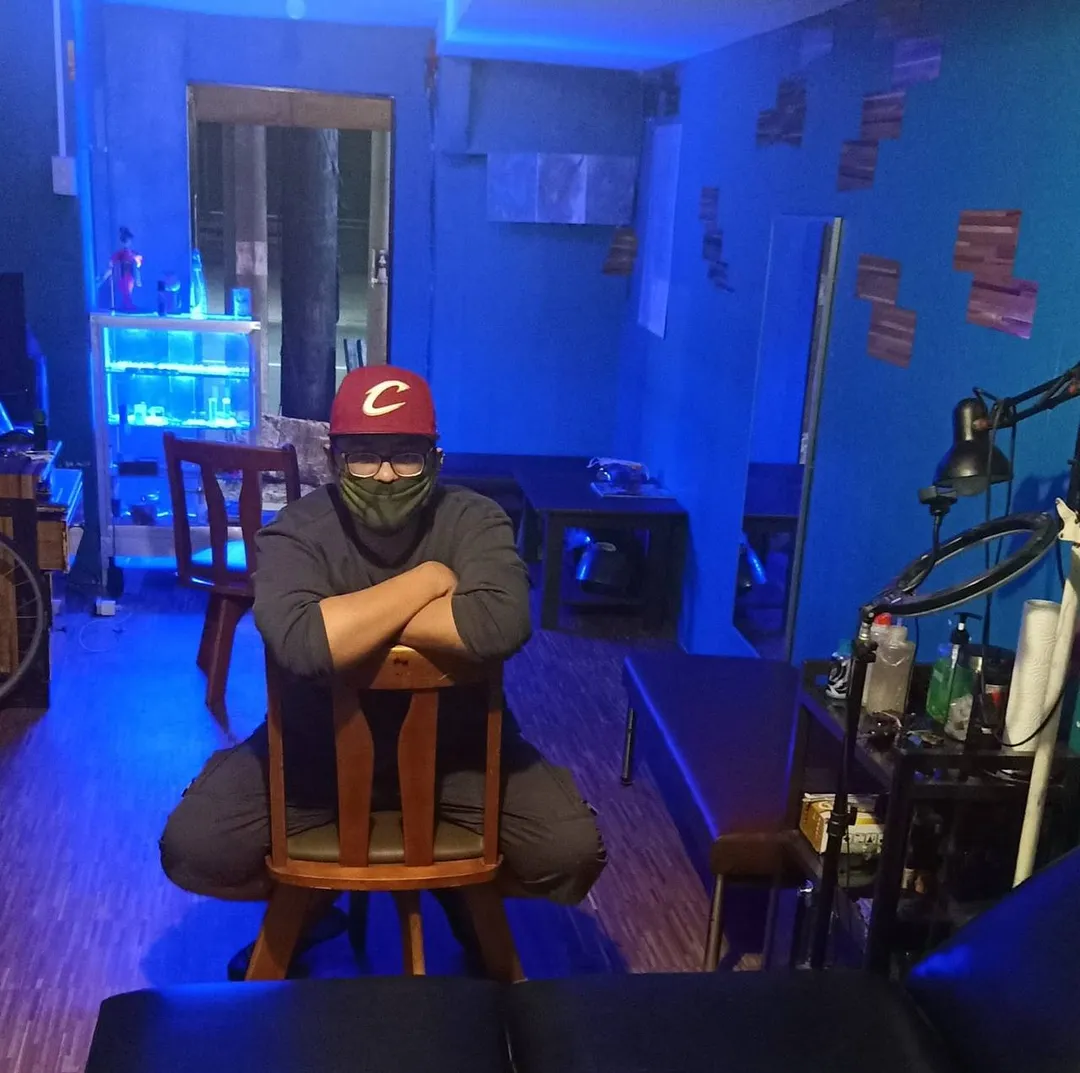 ---
Biography
Norbert R. Espinosa, known as Diego, is a 38-year-old artist, tattooist, and muralist based in Valenzuela,originally from Zambales. Due to the pandemic, he made the difficult decision to close his small tattoo shop. Currently, he works at various artists' workshops and operates a small shop at home, taking on commissions and painting jobs.
As a mixed-media artist, Diego finds inspiration in anything he enjoys drawing. Since high school, Diego has been honing his artistic skills as a self-taught artist. He has a particular fondness for using an airbrush or a tattoo machine to bring his drawings to life. His versatility is apparent, as he does not limit himself to a specific art style, instead adapting to whatever paints are available to him. Growing up without access to formal art education or the privilege to purchase art materials, Diego had to be resourceful. He made the most of the limited art materials he had, adopting unconventional methods and using whatever was at hand. Despite the challenges he has faced, Diego's passion for art continues to drive him forward. His determination and ability to adapt have allowed him to navigate through difficult times and continue expressing his creativity.
Through his artwork, Diego showcases his unique perspective and proves that one's artistic journey can thrive with resilience and resourcefulness.
---