BPI and HSBC 0% Installment NOW AVAILABLE! Free Delivery within the Philippines.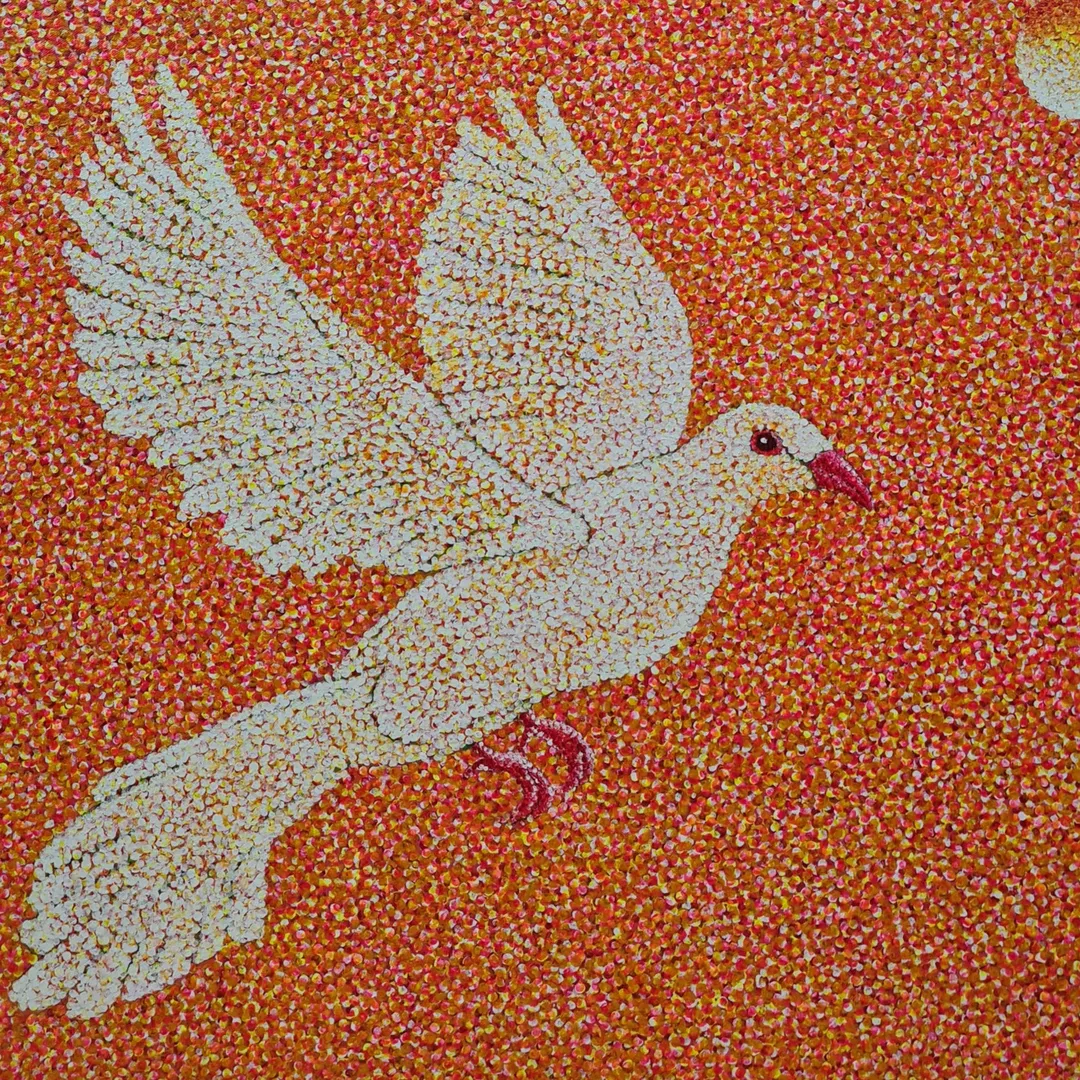 Francis D.M. Landicho
2 Artworks
---
Biography
Francis D.M. Landicho was born on March 9, 1980 and he currently resides in San Pedro City, Laguna. He was a shy child growing up and used art to express his feelings and thoughts by translating his emotions onto his canvas. He graduated from the Philippine Women's University where he took up Fine Arts in 2006. After graduating, he lost his confidence in his creations. But in 2015, he found the courage to continue his long time passion for the arts and used his works to express himself and to regain his confidence as an artist. He then joined numerous artist groups, national painting competitions, and group exhibits.
---