BPI and HSBC 0% Installment NOW AVAILABLE! Free Delivery within the Philippines.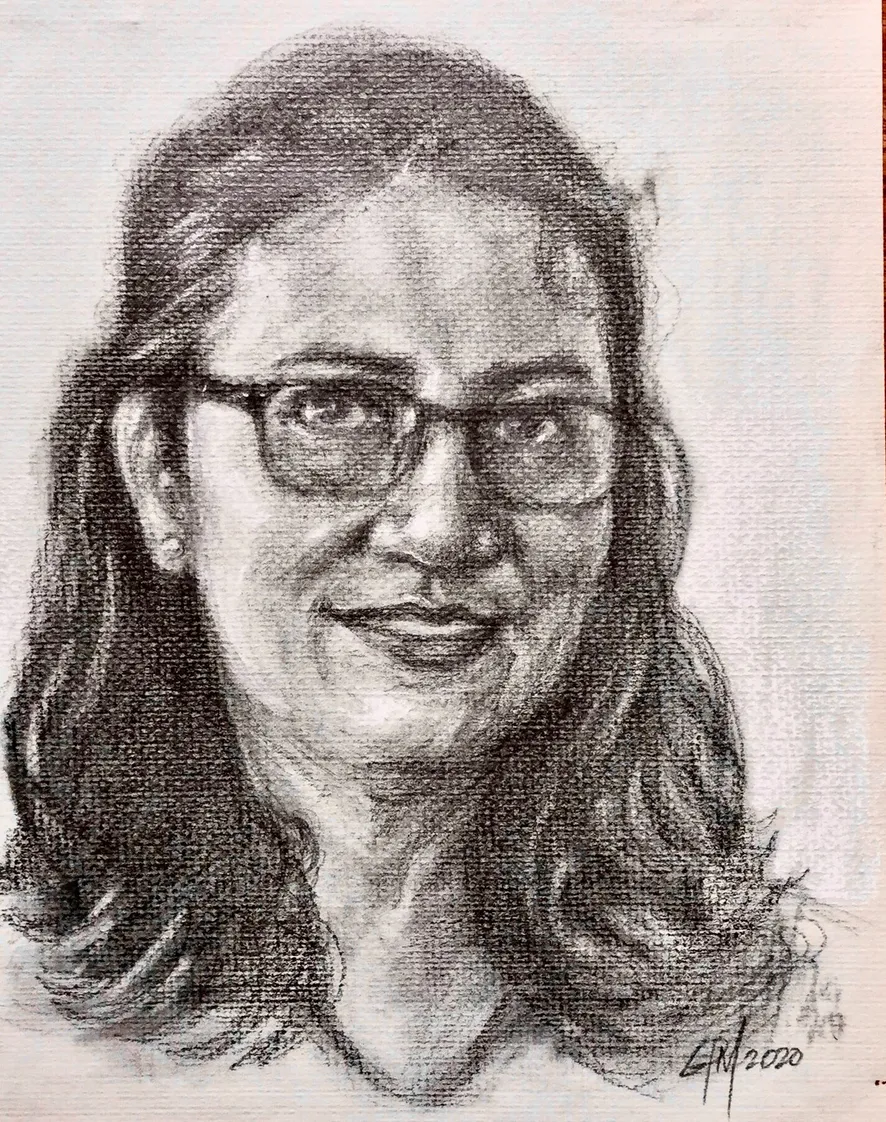 Gigi Manalastas
5 Artworks
---
Biography
Sketching and going to museums or galleries are always exciting activities for Gigi P. Manalastas.
Though she is not formally trained in the visual arts, she continuously finds ways to discover and explore new things and to improve in order to further hone her passion. She has been a member of various art organizations such as Philippine Pastel Artists, Filipino Portrait Artists Guild, Inc., the Phil. Botanical Art Society, the Phil. Fauna Art Society, and the Freedom Art Society, to name a few.
Manalastas attends art workshops as much as possible and participates in various group exhibits, both face-to-face and online, from 2018 until the present. She joins art competitions like the annual GSIS National Art Competition, the PPA Art Competition, and the like.
Her works can be described in impressionistic, expressionistic, and realistic styles. Pastels and acrylics are her go-to mediums, and her points of interest include portraiture, still life, landscapes, seascapes, and abstractions.
She believes that art is an extension of the thoughts, feelings, beliefs and an integral part of the artist's self and her contribution to humanity as a whole.
---