BPI and HSBC 0% Installment NOW AVAILABLE! Free Delivery within the Philippines.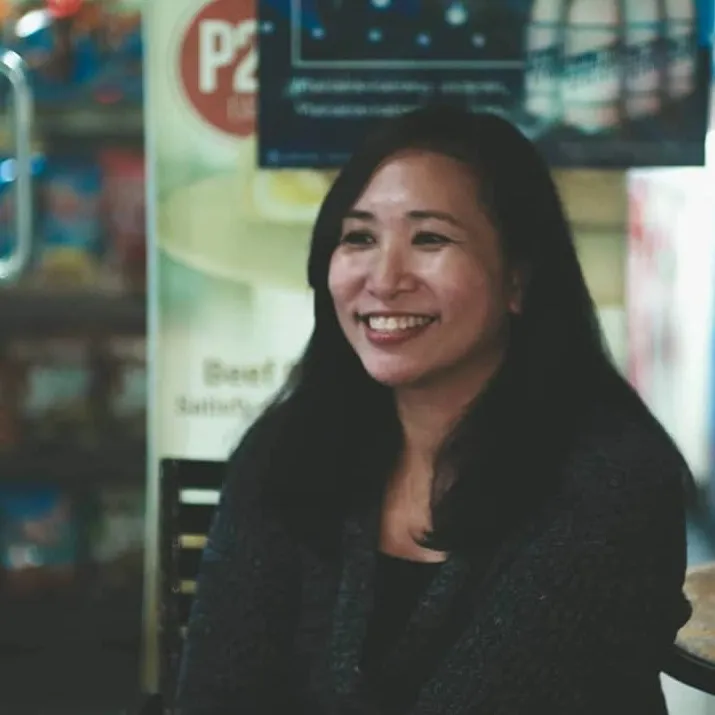 Gracie Madridano
0 Artwork
---
Biography
Gracie Madridano is a self-taught painter from Quezon City. Though she learned basic drawing in college and by joining workshops, she only started painting in the middle of 2020. She is an ESL tutor by profession, but her goal is to become a full-time artist.
Her works are mostly in watercolor and acrylics. She sometimes does commission works but her heart is really into creating contemporary and abstract art. For her, art is not just a form of personal expression but should draw out emotions, hopefully, a positive one, from the audience.
---