BPI and HSBC 0% Installment NOW AVAILABLE! Free Delivery within the Philippines.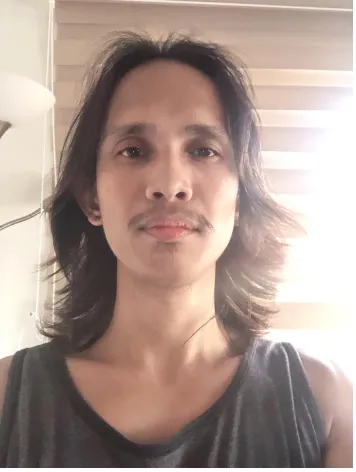 Jaimel Luna Muella
2 Artworks
---
Biography
Jaimel Luna Muella, also known as Jai, is a self-taught artist from Cavite. His works drew inspiration from and expressed human daily life and surroundings. Picturesque landscapes, daily life experiences, and people from different walks of life are all brought to life with contrasting and harmonious colors and bold compositions.
He started to learn how to draw when he was 5 years old, and while his mother taught him how to write his name, he was already trying to draw the picture of Christ the King hanging on their wall.
His art style is very flexible, but he mostly focuses on abstract art since it gives him the freedom to express more of himself. His passion for art made him join certain art competitions, such as the SuperheArt National Art Competition 2016 and the Manila Bulletin Sketch Fest 2017, where he won as a finalist. Despite having a busy full-time job, Jai never fails to join and participate in art exhibits and other art-related events where his artworks has been shown.
---