BPI and HSBC 0% Installment NOW AVAILABLE! Free Delivery within the Philippines.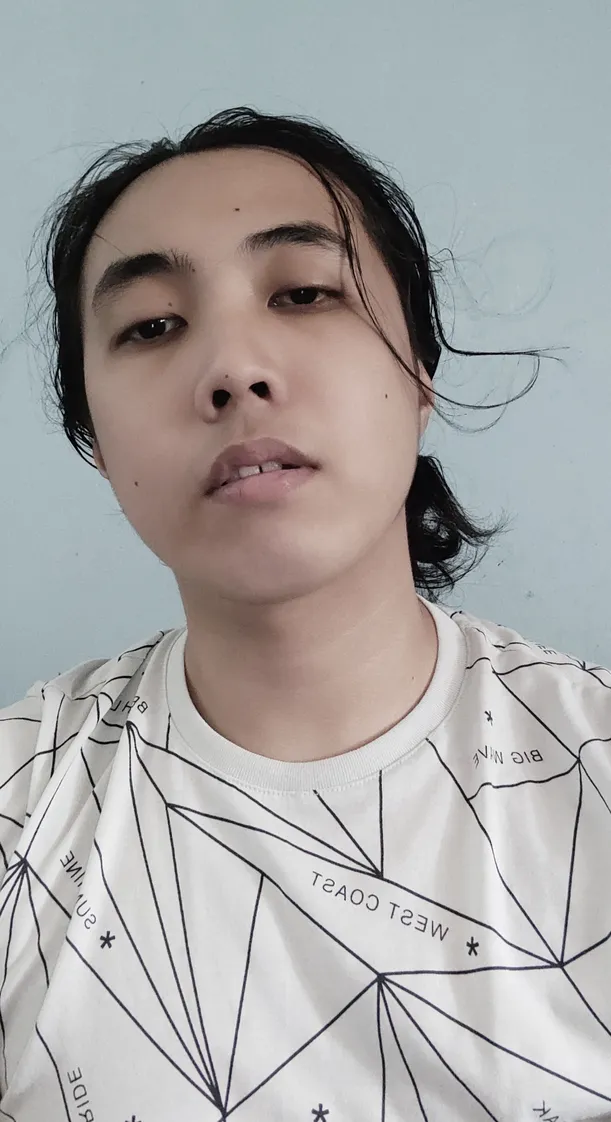 ---
Biography
Janiel Orel Martinez Jaime is a 23-year-old self-taught artist from Cavite City, Cavite. He graduated from Cavite National High School in the strand of Arts and Design Major in Visual Arts.
"I got frustrated because I couldn't draw portraits of human faces. That was the reason I looked for another art style that would suit my skills. Before I entered 11th Grade, my first art style was Doodle art, and then I suddenly discovered different art styles like Zentangle art, Mandala, Repetition Patterns, Philippine textiles, and Traditional tattoo patterns. Since Grade 11, I have been focusing on the Mandala, and the pattern I usually use is the traditional tattoo pattern. I found it impossible to ignore my fascination with the arts while I was studying. It inspired me to join art competitions and other art-related gatherings. I was also engaged in some workshops. I had also taught kids the fundamentals of art, as it was part of the curriculum for Arts and Design. In Guhit Pinas, I had twice served as an art demonstrator. I was also a former administrator of Zenta PH, a group of artists who focus on Mandala art and Zentangle art."
---