BPI and HSBC 0% Installment NOW AVAILABLE! Free Delivery within the Philippines.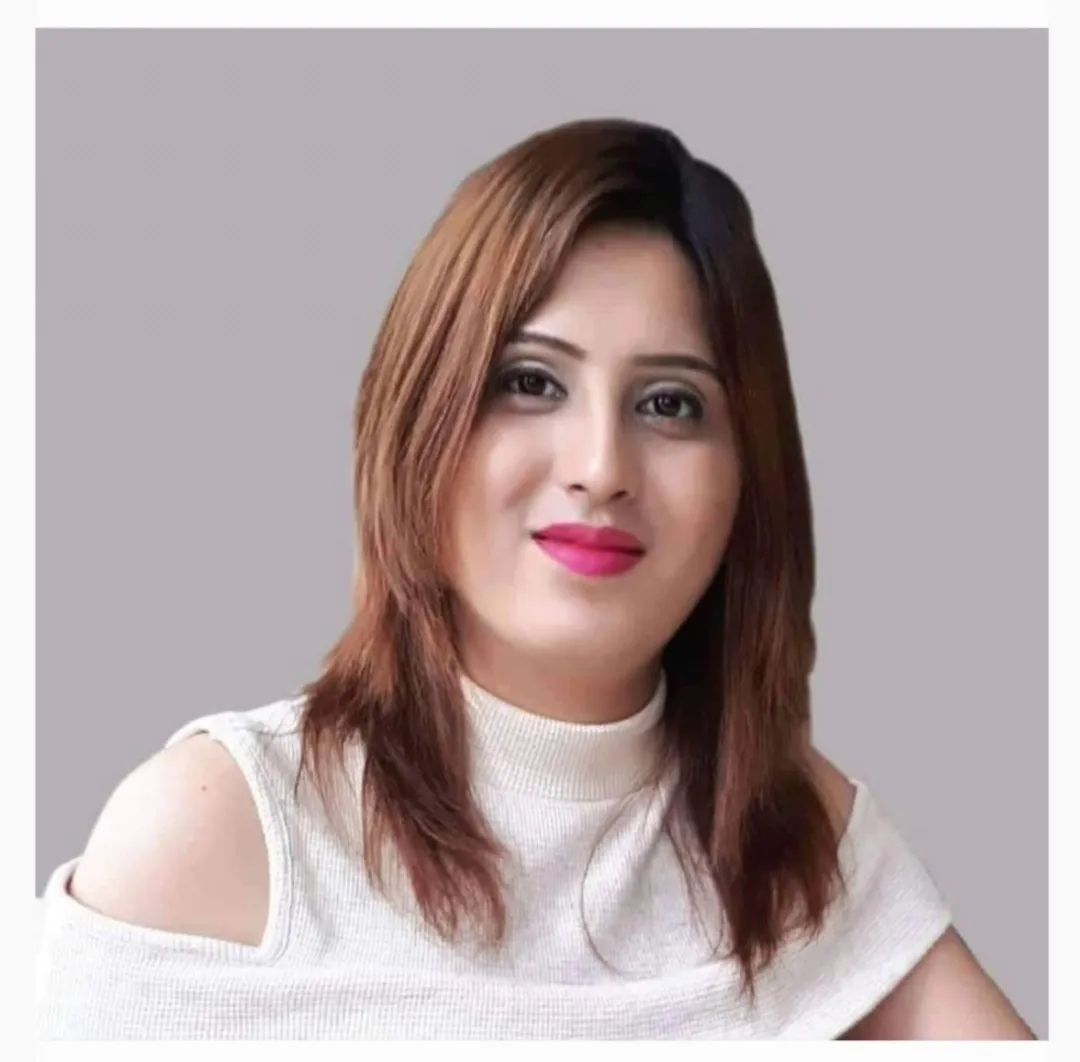 ---
Biography
Well-known artist Jaspreet Kaur was born in Punjab, India, where she was inspired to paint at an early age. In 2008, to further her knowledge and experience, she completed a Master of Arts in Fine Arts, and soon after settled in the Philippines. Her creativeness paid off when she won multiple awards: on-the-spot painting, landscapes, still life, life drawing, poster-making, portrait sketches, and teaching in preparation of Teaching Aids Art Competitions (Inter-college, zonal, and interzonal) at Punjab University. She also received the Best Artist Award from R.G. College, Punjab University, at the age of 20.
To make her paintings realistic, she uses oil, acrylic, pastel, and charcoal as her varied mediums, but her favorite mediums are oil paint and charcoal. Her painting style is realism, and she also paints landscapes, still life, flowers, life drawings, and portraits, but mostly she loves to paint extinct and endangered animals. Her animal paintings, especially of Bengal tigers, strongly reflect her advocacy for animal protection. She said, "I cannot save the tigers, extinction, and endangered animals, but I can paint them alive on my canvas."
She also paints commission artwork based on the client's request. And during her free time, she loves to draw charcoal portrait sketches. She also shares her talent by teaching art to kids. Kaur has successfully run solo and group exhibits that were held at various places in the Philippines and Punjab. By February 2019, she had become a member of Artipolo Group, Inc., Philippines.

PRESS / PUBLICATIONS:
Published her "Self Portrait" charcoal sketch and "Power of Emotions* painting in Artful Creations by Carmi Rotoni Book 3 and Book 5, 2020, Philippines.
Published her paintings Brave Soul, "Priceless", "Power of Emotions" and "Masskara" in the The Rizal Weekly post special features (Jaspreet Kaur) Artikulo August 30-Sept. 5, 2020, Philippines.
GROUP EXHIBITS:
Successful Group Exhibits with Artipolo Group at SM Megamall, Robinson Antipolo, M Gallery, Pinto Art Museum, PARC - ARTablado, RAP Art Project, Blanco Art Gallery, F.B. Sena Buenas Artes Art Facility, and Art Auction Philippines.
---