BPI and HSBC 0% Installment NOW AVAILABLE! Free Delivery within the Philippines.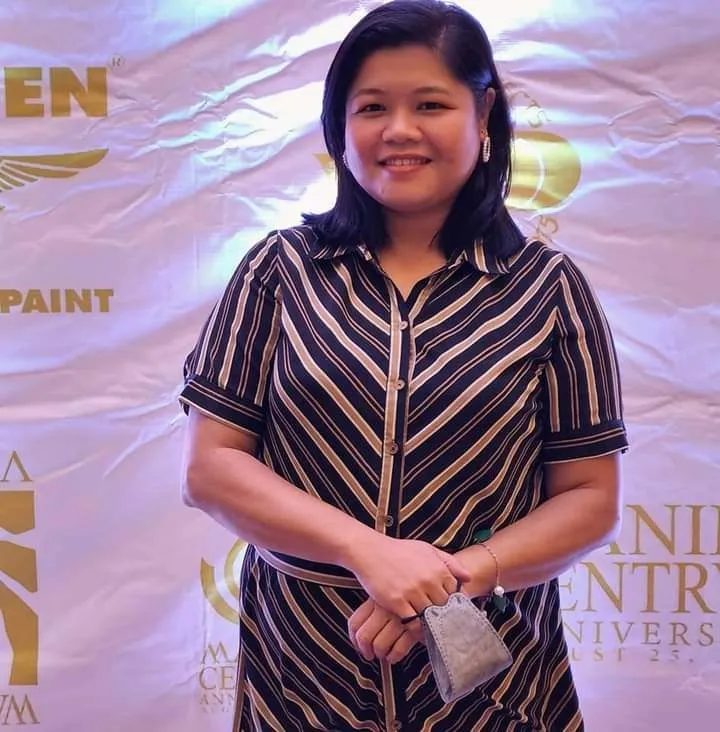 Kennette Ann SJ. Ditablan
2 Artworks
---
Biography
Kennette Ann SJ. Ditablan is an architect by profession and currently works as a part-time painter during her leisure time. Her works range from floral to landscape to abstract, using various mediums such as watercolor and acrylic. She currently uses "K!net" as her infamous signature on her works, which have been getting attention recently on Instagram and Facebook, where she is sometimes commissioned to work on chosen subjects for clients.
She graduated with a Bachelor of Science in Architecture in 2005 from Far Eastern University (FEU) Manila. She has been a licensed Architect since 2014 and has worked both locally and abroad in various positions such as AutoCAD Designer, Facade Designer, Architectural Coordinator, and CAD Technician. Her exposure to international architecture started way back in 2009 in Singapore up until 2013 and continued in Macau from 2014 to the first half of 2016. She came back home in 2016 and managed to work as a freelance architect, working on different fields of architecture like Interior design, structural design, and electrical design. She is currently an active member of the United Architects of the Philippines and has been the Chapter Secretary of the UAP Manila Centrum from 2017 to 2020. She is also an academic consultant, serving as a jury member and adviser to graduating architecture students from FEU from 2017 to 2019. And now there is an academy at the National University in Manila and in Laguna.
She was born and raised in a small town in Morong, Rizal, 45 kilometers away from Manila. She was always enamored with drawing as a young girl and wanted to depict everything she saw in various shapes and colors. During her elementary and college years, she would always join all the drawing contests in her school, like poster-making and slogan-making contests. She has no formal education in painting and considers herself a self-taught artist just by watching videos on different social media platforms such as YouTube, Instagram, and TikTok, where she gets some of her ideas. During the onset of the pandemic, she started to paint and worked more on the various mediums she most often uses—acrylic and watercolor—to create her own style of painting.
---