BPI and HSBC 0% Installment NOW AVAILABLE! Free Delivery within the Philippines.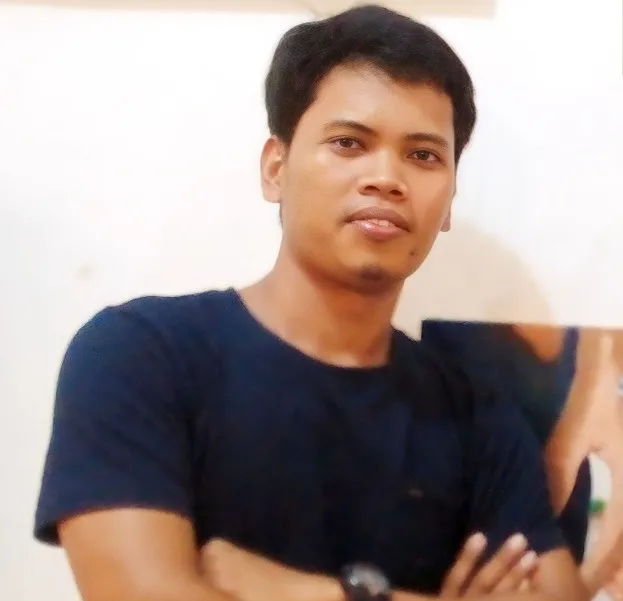 Leandro Concepcion
5 Artworks
---
Biography
Leandro C. Concepcion is a visual artist from Bulacan. He started painting in 2012. when he was just doing it as a hobby. And whenever he had time after work, he was painting to explore more of the world of the arts. Even though he has loved art since he was a child, little by little he has been studying different mediums and different art styles. Since then, he has joined a painting competition, where his journey has begun. His knowledge of the arts has expanded, and he has learned something new and amazing about the arts. Thereafter, they started inviting him to the events. just like art gallery exhibits. Now he is not only painting but also doing it as his livelihood. And he is also accepting commissions for paintings, where he is helping his family by doing commissions.
Leandro C. Concepcion, better known as Lee. is still continuing to discover new knowledge and techniques about the visual arts. His art styles are contemporary, pop art, pop art portrait, and abstract, and he loves to create colorful masterpieces.
---