BPI and HSBC 0% Installment NOW AVAILABLE! Free Delivery within the Philippines.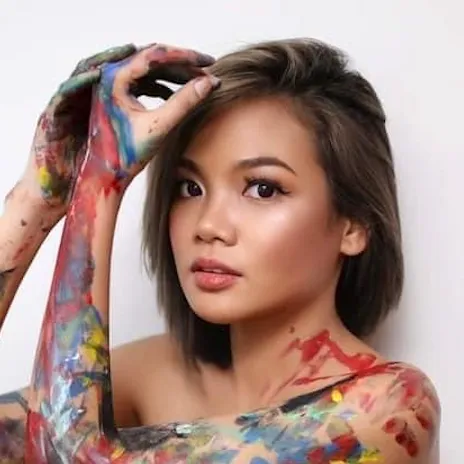 Ma. Luinette Belen
2 Artworks
---
Biography
Ma. Luinette Belen is an ambidextrous full-time Filipino self-taught abstract painter. From a young age,she started to create mixed media paintings in a different perspective as she wanted to share a glimpse of a synesthetes vision that is out of this world.
She is an artist with synesthesia, a condition in which one of her senses stimulates several senses. As she can see the energy around every person also know as aura or chakra. She interprets every personality through colors and strokes of abstraction.
She started joining national and international shows when her brilliant works fascinated her audience. Some of the shows are under FilArts Gallery, Espacio Manila Gallery, Art Asia Gallery and other international art galleries around the world.
Her most recent international shows are in Morocco, Tunisia, Vietnam, Russia, Austria, India, Belgium, Dominican Republic, Lebanon, Germany, Egypt, and Malaysia.
---