BPI and HSBC 0% Installment NOW AVAILABLE! Free Delivery within the Philippines.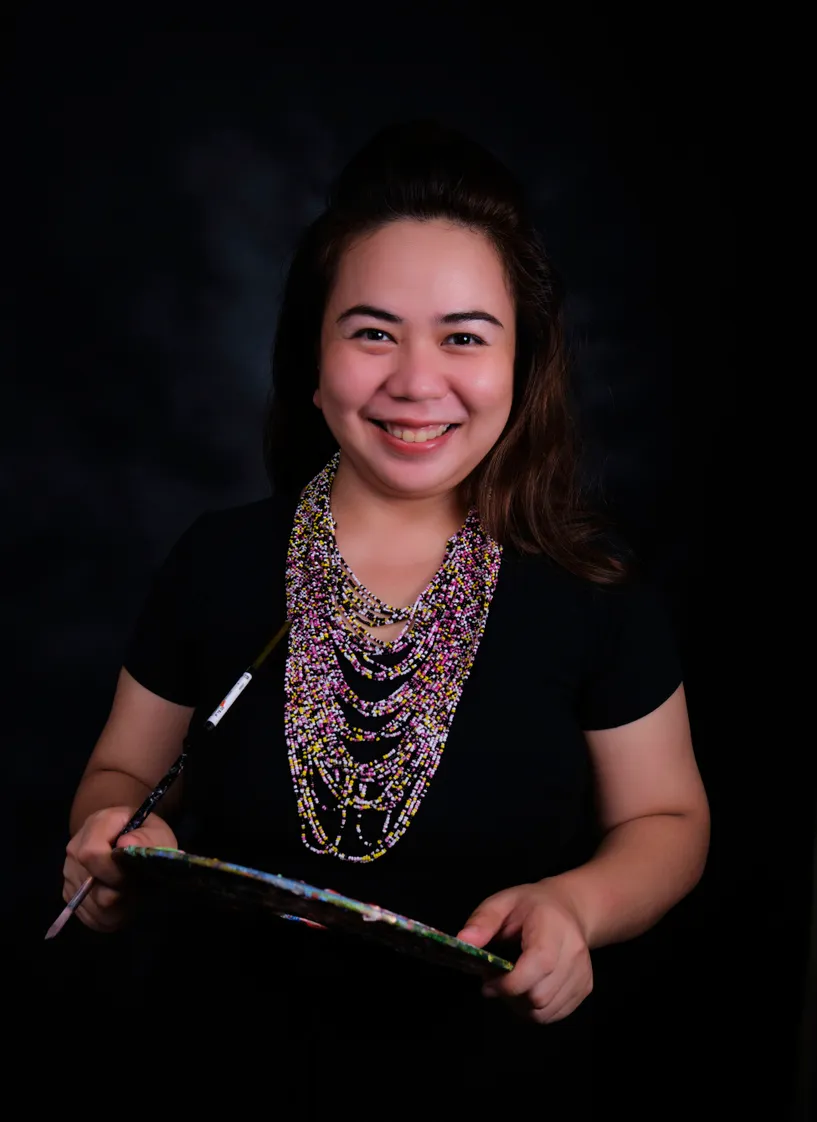 ---
Biography
Raised by a family of teachers and influenced by my uncle, an artist, Melanie Frieas remembers doing scribbles and doodles on loose paper and blank notebooks as a child. She worked as a preschool teacher by profession for over a decade, but she eventually left that career to give herself time to pursue art. During this time, she tried graphic design, did digital layouts, and studied 3D animation, but she found her way back to appreciating and choosing to create traditional art. She likes to create interesting pieces by combining materials like acrylic paints, gel pens, crystals, and gold leaf, and even using challenging mediums like resin. She doesn't want simple; she wants to challenge herself with the mediums she uses, and she always wants my work to be different.
Like many artists with day jobs, she does creative work at night or during my spare time. She currently does freelance tutoring or art coaching for kids. She has a nightly ritual of working on artistic projects, which is her way of expressing her creative side. It is her way to de-stress and share her inner thoughts. She has high hopes for where her artistic journey will take her someday.
---