BPI and HSBC 0% Installment NOW AVAILABLE! Free Delivery within the Philippines.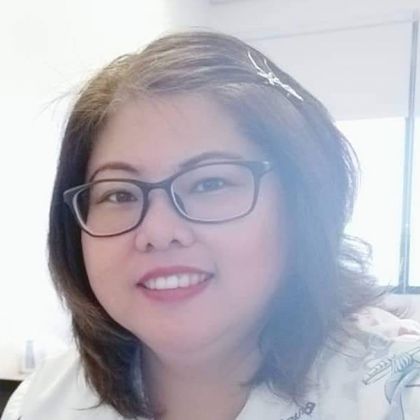 Michelle Velasco-Molo
6 Artworks
---
Biography
Michelle Velasco-Molo hails from Abucay, Bataan. A dentist by profession and a retired OFW. Her dream of fulfilling her passion in her chosen academy was cut short because of her failing injury in her cervical-lumbar spine and chronic pain, an 8 year battle to this condition and was advised to retire from her dental practice abroad if she wanted to enjoy more of her life.

Creativity indeed runs in the blood of Velasco. In God's Grace and guidance,her previous duty of carving the anatomy of one's tooth during usual restoration was shifted into molding of air dry clay into various forms.

Making such pieces of art through dry clay isn't just therapeutic in her condition physically but spiritually as well. The joy of making her works, the purest love in this handmade and the happiness it brings her is such a blessing and an answered prayer. Despite her disability and her limitation, it is never too late for a new beginning and new life here in the Philippines.
---