BPI and HSBC 0% Installment NOW AVAILABLE! Free Delivery within the Philippines.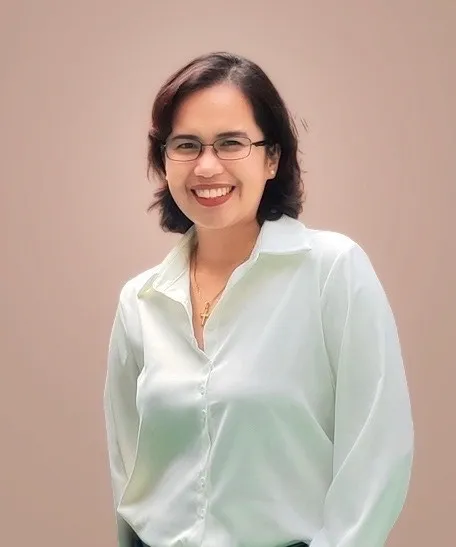 Miles P. Sangoyo
3 Artworks
---
Biography
Miles P. Sangoyo believes that through abstract art, she can express herself, have the freedom to play, and trust her creative intuition to paint artworks that evoke emotions and speak life. Her work is an exploration of different layers of color, combined with texture and other media, to create depth and interest in her paintings. She is a graduate of Electronics Engineering at Mapua Institute of Technology and has joined several masterclasses and short courses on acrylic and watercolor painting, both online and face-to-face. She has joined an array of group exhibits (both online and physically) held by contemporary art galleries such as Art Show Philippines, Neoma Galleria, and Obra Maestra.
The artist believes that the trials she endured were pivotal to how God stimulated her artistic abilities. She was diagnosed with cancer in March 2021, and having undergone surgery and chemotherapy, painting helped her go through one of the most challenging times in her life. Ultimately, Miles hopes to translate people's stories, good and bad, into abstract artworks that lift others and point them to the Master Artist.

---