BPI and HSBC 0% Installment NOW AVAILABLE! Free Delivery within the Philippines.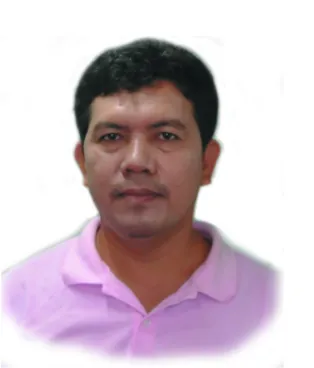 Renante S. Jumao-as
1 Artwork
---
Biography
Renante S. Jumao-as graduated with a Bachelor of Science in Fine Arts Major in Advertising from the University of San Carlos Talamban, Cebu, in March 2001. During his college days, he had several part-time jobs just to sustain his studies, few of them were painting and furniture-making for export. He also used to go to his mentor, Boboy Canete, who became his inspiration in the arts. Renante also joined several visual arts competitions, like the Gaisano on-the-spot Mascara Contest, which won 2nd prize; the DOH Breast Cancer Awareness Contest, which won 1st prize; and the Cordova on-the-spot Mural Contest, which won 1st prize.
After graduation, he worked with Boboy Canete on paintings, but after one year, he decided to split ways due to family reasons.
In 2007–2011, Renante taught drafting at Cordova Academy and in 2008–2015 at Cordova Public College. During those years, he also worked on his other talent as a songwriter and composer. The following were his achievements in music: 2007 finalist in the Cebu Pop Music Festival; 2009 1st Prize Cordova Hymn; 2010 songwriting Birhen sa Regla; 2011 Commission to make Lilo-an Hymn; 2016 Mr. Liempo Jingle.
In 2013, Renante and Canete formed the group DIBUHO for the love of arts and thought that he was ready to come back to painting, but, sad to say, he joined only one exhibit.
At present, he is working for his advertising firm, but Boboy believes that he still has the passion for the arts. He invited Renanto to join the drybrush exhibit, and thankfully, he was able to rekindle his artistic spirit and slowly pick up where he left off.
---