BPI and HSBC 0% Installment NOW AVAILABLE! Free Delivery within the Philippines.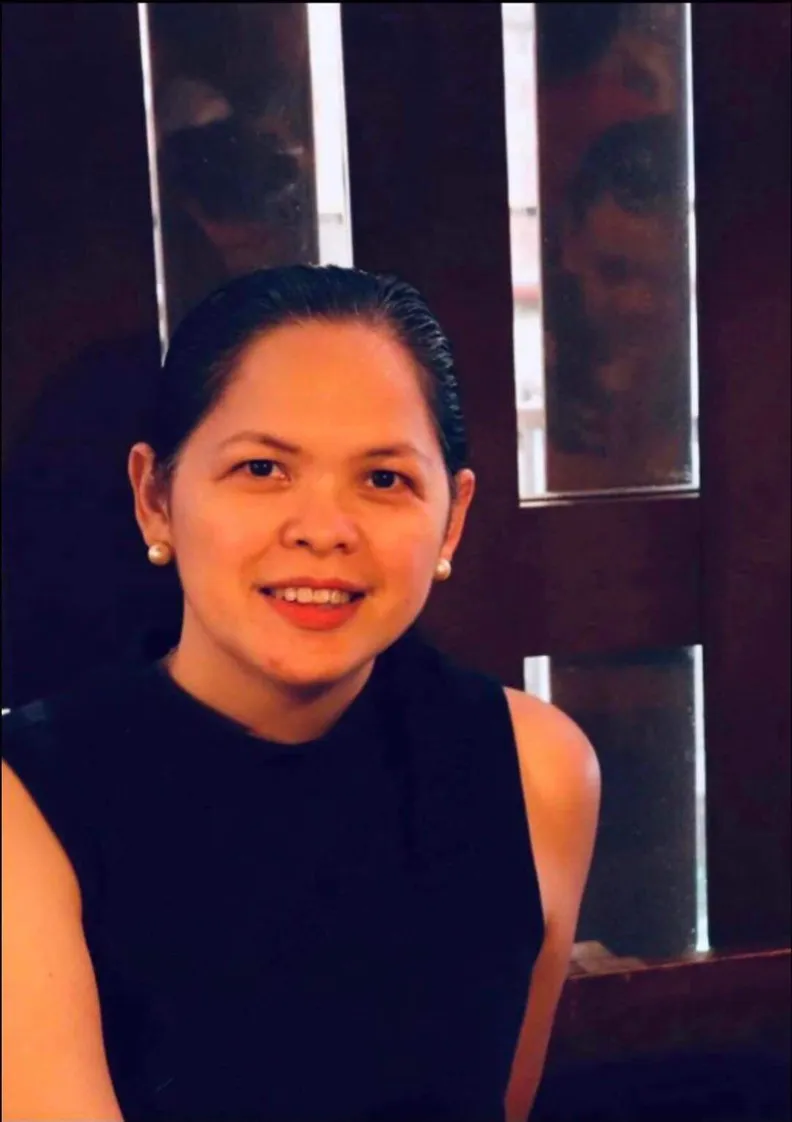 Wendy Dizon Rondaris
2 Artworks
---
Biography
Wendy Dizon Rondaris is an impressionist expressionist visual artist based in Quezon City, Philippines.
She graduated from Woodrose High School and Ateneo de Manila University with further studies in ICS Interior Design. For PPA 2021, she reached the top 20 selection. Since 2021, she has been accepted into IWS juried competitions in France, Poland,India, Ukraine, and Greece, among others. Locally and internationally, she actively joins exhibits, some of which are spearheaded by her mentor Fernando Sena, and invitational events.
Religious icons,tranquil seascapes,bright cityscapes, lush landscapes, bold, vibrant fauna and flora, and still life are some of her favorite subjects.
Wendy finds her art style bright, vibrant, and constantly distinct with her selection of a distinct mix of positive colors in varied art mediums.
She is a member of PPA, PGW, IWS Luzon, Dynamic Art Group, and Fernando Sena Buenas Artes.
---