BPI and HSBC 0% Installment NOW AVAILABLE! Free Delivery within the Philippines.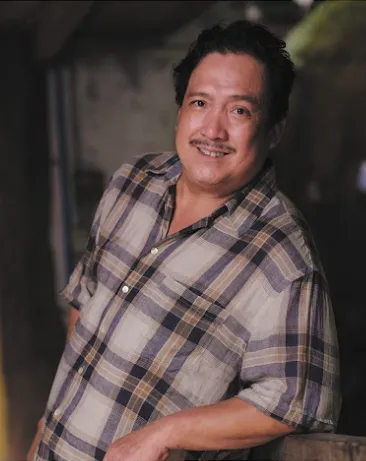 ---
Biography
Adonis Carado was born in Angono, Rizal, in 1967. His interest in the arts became apparent when he was in grade school at Angono Elementary School, and when he was in high school at Angono Private High School. He wanted to pursue Fine Arts in college, but his parents insisted that he enroll in BS Architecture. He then became a part of the Junior Angono Ateliers Association. Adonis eventually got into sculpture aside from painting, using acrylic and oil as mediums. He has excellent skills in fiber casting. With his skills, he helped Nemi Miranda with some of his fibercasting projects.
In 2004, he worked as the artists' quality control officer at YAB Design in Angono until he moved to Dubai to work as an artist at Colors and Arts Company in 2008, and in Saudi Arabia in 2016, where he made use of his skills in styro carving, glass resins, and rubber molds Adonis Carado is an active member of the Angono Ateliers Association, and he is also the President of the Higante Makers and Sculpture Society (HIMASS).
---