BPI and HSBC 0% Installment NOW AVAILABLE! Free Delivery within the Philippines.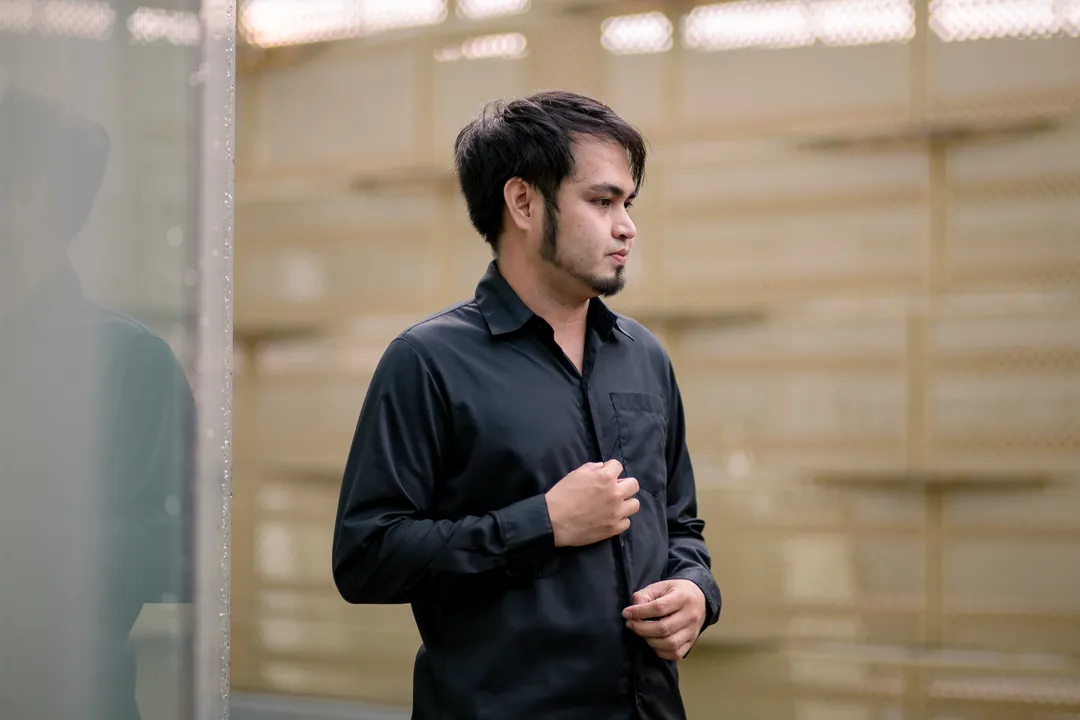 Aldron Anchinges
4 Artworks
---
Biography
Aldron Anchinges is an artist from the municipality of Binangonan in the province of Rizal, Philippines. He is a self-taught artist whose passion for the visual arts can be seen through his paintings, which are inspired mostly by children, still life, and nature. By actively participating in various exhibitions, his interest in contemporary art and his style have developed through the years.
This also brought him some recognition in different art competitions; he also participated in several exhibitions outside the country, such as "Asia's Contemporary Art" in Hong Kong and "Manila Art 2017" under Dave Art Gallery Hongkong. He held his very first solo exhibit in Gallery Anna titled "Beauty and the Bees", followed by a second solo exhibit at Pinto Art Museum titled "Nayteen Kopong-kopong", which was then followed by "Aesthete" at the Salcedo private view in 2019.
---