BPI and HSBC 0% Installment NOW AVAILABLE! Free Delivery within the Philippines.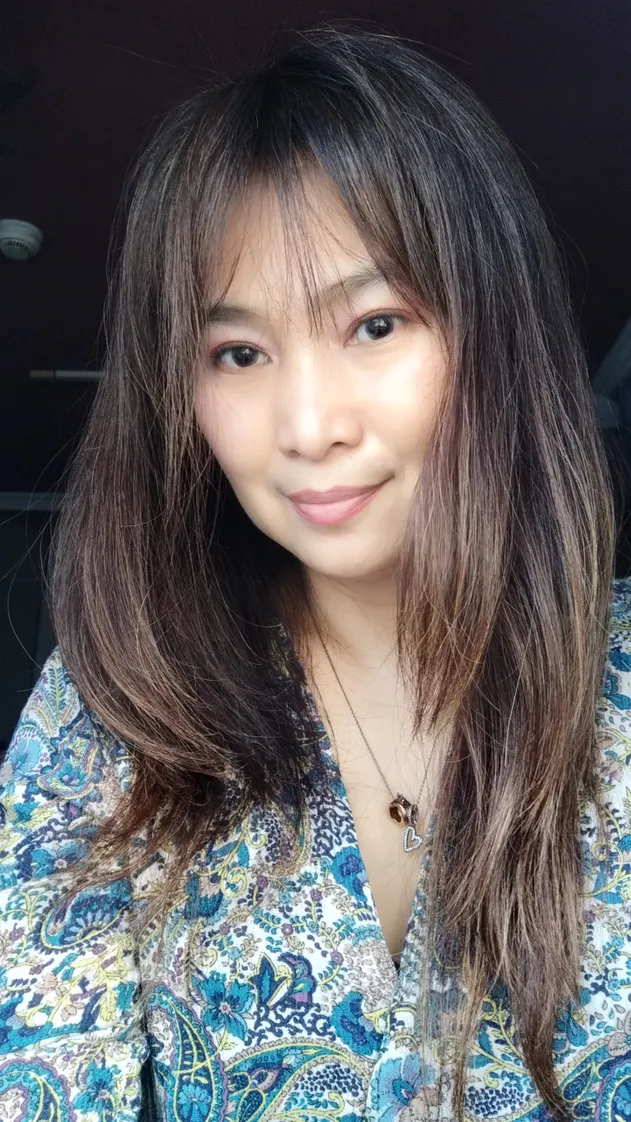 Alfie Tolentino
4 Artworks
---
Biography
Alfie has shown her love for the arts since she was young, but only recently that she took it to heart and started creating more art pieces which are bold in colors, experimental and in the themes of still life, landscape, nature and her love for flowers. She's done oil paints, oil pastels and now acrylic paints in canvas and paper.
She believes that art captures life and its true beauty and meaning will always hold true to the eyes of the beholder. Art speaks differently to different people and so we cannot dictate what emotions it can trigger to its audience. That's the magic of creation through imagination and emotion. It's free for interpretation.
---