BPI and HSBC 0% Installment NOW AVAILABLE! Free Delivery within the Philippines.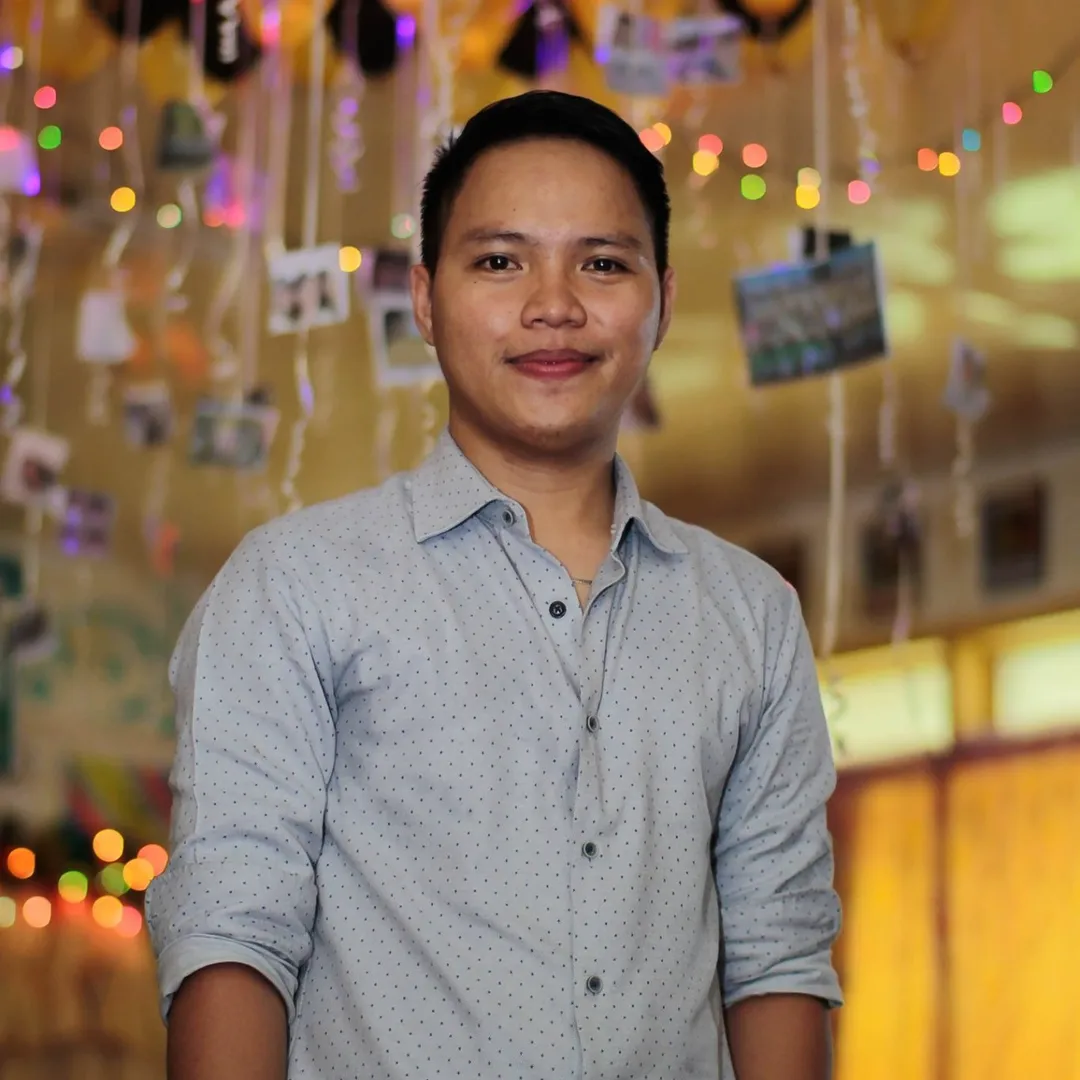 Alford Roy Dela Cruz
5 Artworks
---
Biography
A teacher by profession with a visual artist by heart at Zamboanga del Sur National High School.


A graduate of GDTA or Graduate Diploma in Teaching Arts at La Salle University, Ozamiz City as National Commission for Culture and the Arts Scholar under the PCEP Program.


A self-taught artist from the City of Pagadian, Province of Zamboanga del Sur, Alford made a difference in his community in his own simple way. He trained himself through constant and countless hours of practice in drawing and painting for his passion and love for arts. He also developed and honed his skills and talent through participating in different visual arts events and other related seminars-workshops conducted by prestigious national agencies like National Commission for Culture and the Arts (NCCA), National Committee on Visual Arts, Local Government Unit sponsored seminar-workshops, private agencies, and non-government organizations. Due to all of his experiences and his discipline to improve his talent, he was able to make part-time earnings out of his artworks. One of his biggest achievements would be his participation in the 4H Club Painting Competition Regional Level which saw him bagging the 1st Place that earned him a ticket as the sole representative of Region IX in the National Level Painting Competition of 4H Club held at Vigan last 2019. Competition aside, he is also a highly decorated coach in his young career. He was able to successfully produce winners in the Regional and National Level of the SINING TANGHALAN Competition PINTAHUSAY Category that falls under the Visual Arts specialization from 2017-2020 respectively.


He is now an active member of the Visual Artist Organization of Pagadian City that made him more confident that he was recognized as a certified visual artist in the community and that his work has reach the standards of the organization. He was also able to establish networks among visual artist in the city as well as in the province. But what was more vital to him was his work as molder of the future generations of visual artist as he was designated as Special Program in the Arts teacher in Visual arts of Zamboanga del Sur National High School handling Grade 9 and 10 students since 2017 up to present. This assignment of work as part of his teaching load was not just a plain teaching for him but a passion… a passion to teach and a commitment to serve the educational institution for the young individual most specially to visual arts students who possess the skill and talents in drawing, painting, sketching, sculpting and the like. He firmly believes that through this passion he is not just growing by himself but he is developing future visual artist for the next generation.


Being a visual artist was not just a job for him but a passion to propagate skills and talents to young generations who can later be a part of the community in particular and of the country in general for the preservation, protection and promotion of Filipino culture.
---