BPI and HSBC 0% Installment NOW AVAILABLE! Free Delivery within the Philippines.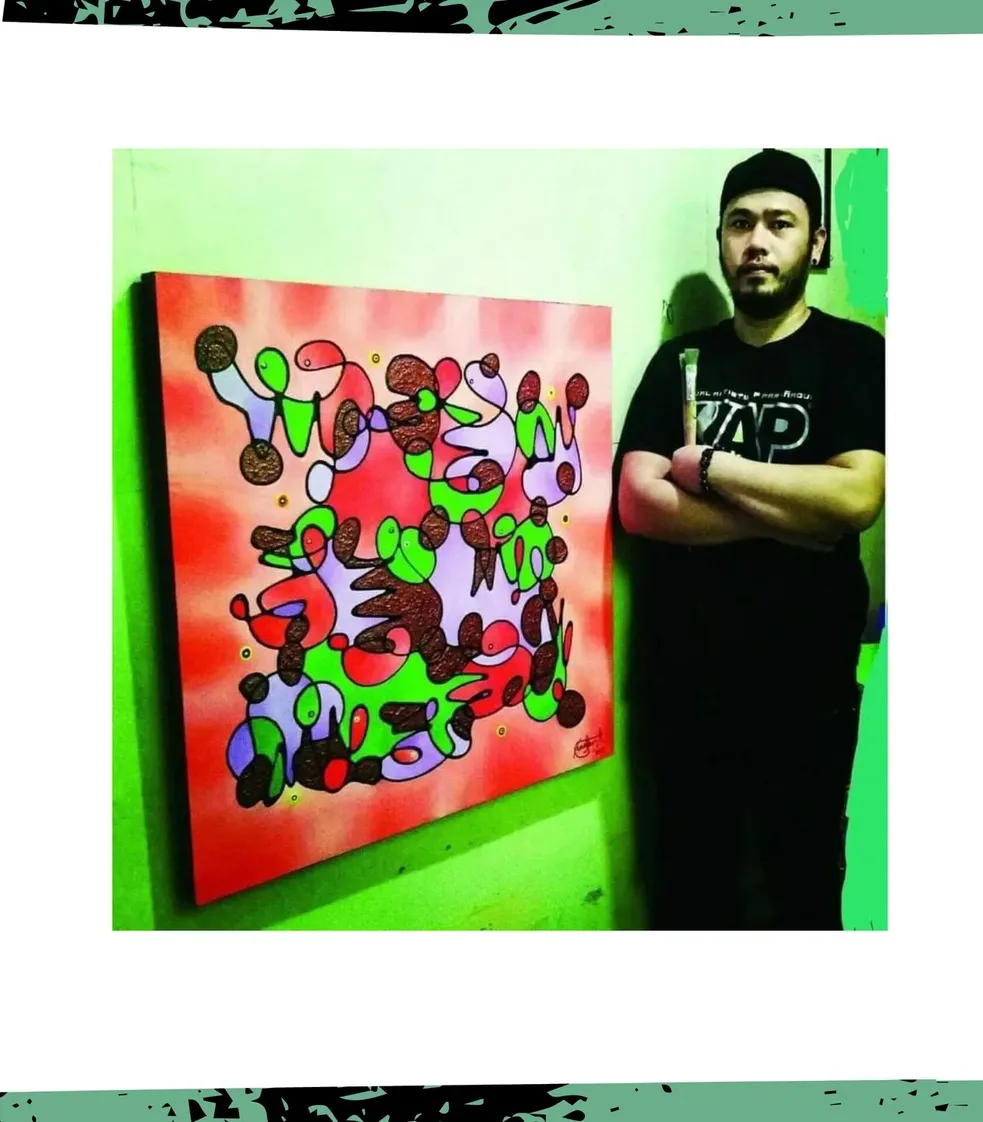 Allan Neponcio Escober
8 Artworks
---
Biography
Allan Neponcio Escober was born on October 25, 1986, in Parañaque City. He has lived in the province of Leyte since he was a kid. Allan is known for his "Modern Abstract", which speaks to the contemporary spirit of the artist. The shapes and forms of abstract art may vary based on the artist's unique inner vision. He identifies his abstract artworks, showcasing their visual language of shape, form, color, and line to create a composition that may exist with a degree of the artist's independent visual references. His abstraction indicates a departure from reality in the depiction of imagery in art and movement.
He studied at Holy Rosary in Tacloban City and took up caregiving for a year. He started painting in 2014. Having no educational background in fine arts is not a hindrance to pursuing his dream, which is to be a famous artist someday.
In 2017, he won third place in the VAP Art Painting Group Competition. While he got an honorable mention in the Robinson Land National Art Competition in 2018. Furthermore, he is one of the members of Visual Arts in Parañaque (VAP) and has had several exhibits since 2014.
---