BPI and HSBC 0% Installment NOW AVAILABLE! Free Delivery within the Philippines.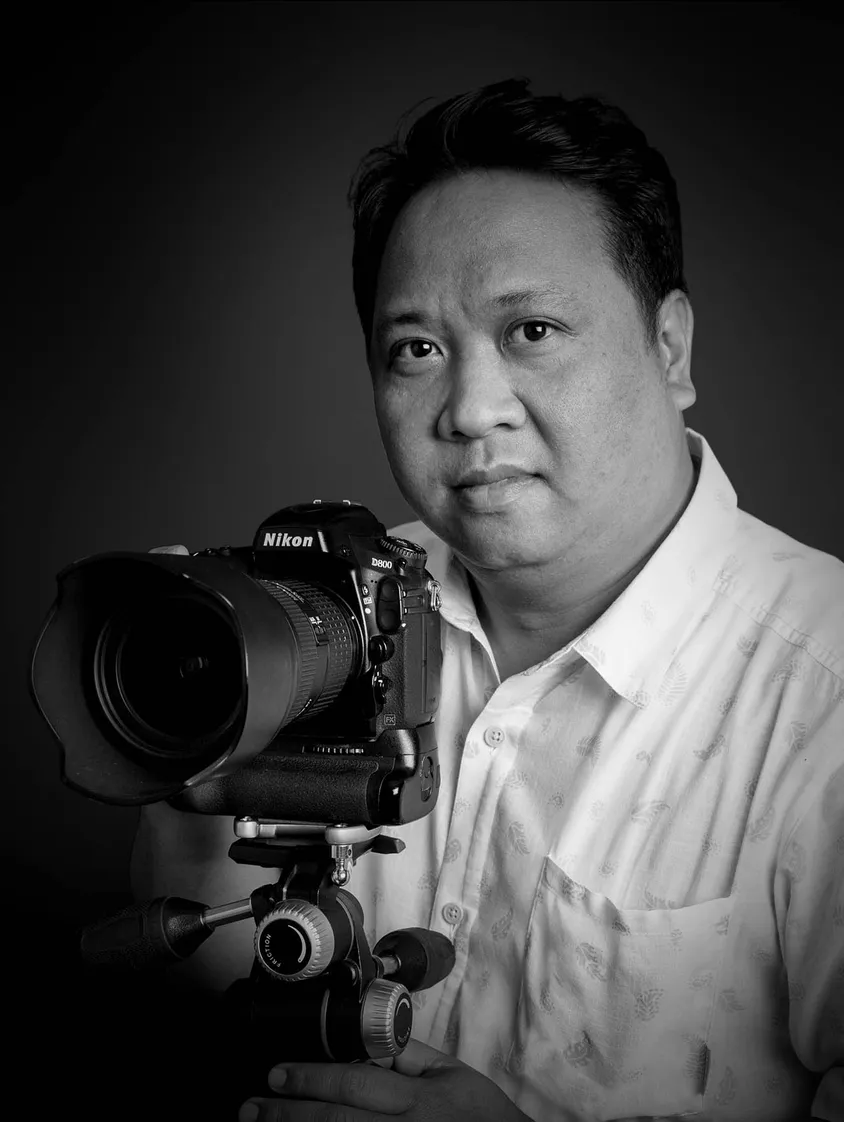 Alton Barrameda
8 Artworks
---
Biography
Alton Barrameda has been in the industries of graphic design, photography, and visual art for a combined 30 years. He created a number of projects as a freelancer and as a company employee, from architectural 3D modeling to advertising, publication, events, weddings, fashion, food, and product photography.
As a former professor at the University of Makati, he educated students in the visual arts, sculpture, and photography. He also taught Basic Photography workshops in Dubai.
He has been learning to draw since time immemorial. He started painting in college and graduated with a degree in Fine Arts with a Major in Painting from the University of Santo Tomas in 1996. His works consist of impressionist and expressionist art. Barrameda's medium of choice is acrylic and oil painting, and he is currently developing styles and experimenting with colors.
---