BPI and HSBC 0% Installment NOW AVAILABLE! Free Delivery within the Philippines.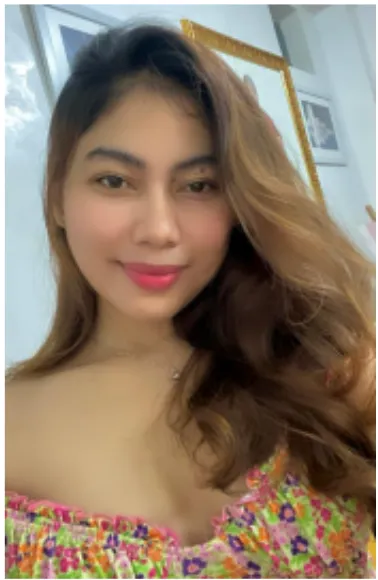 Ana Lona Abadies
2 Artworks
---
Biography
For Ana Lona Abadies, art came to her when she met her mentor, Mai Secuban. She started five years ago. She is from Cagayan de Oro City and moved to Cebu a few years ago. She loves to work with watercolors, acrylics, and oils and enjoys exploring different subjects. Her love for it doesn't only limit her to two-dimensional creations such as painting in watercolor and acrylic; she also has a passion for craft making (crochet, nail art, and string art).
She is still uncovering her skills as she enjoys playing with lines, colors, textures, and symbols. She deeply believes that people recognize objects and figures quickly when their colors reflect on what they see in the physical world, thus giving her subjects great value. Having said this, she wishes to affect her audience on a deeper level. She has joined several exhibits and art fairs in Cebu and is planning on continuing to discover and achieve more now. She is actively participating in different exhibits and art fairs around the country.
---