BPI and HSBC 0% Installment NOW AVAILABLE! Free Delivery within the Philippines.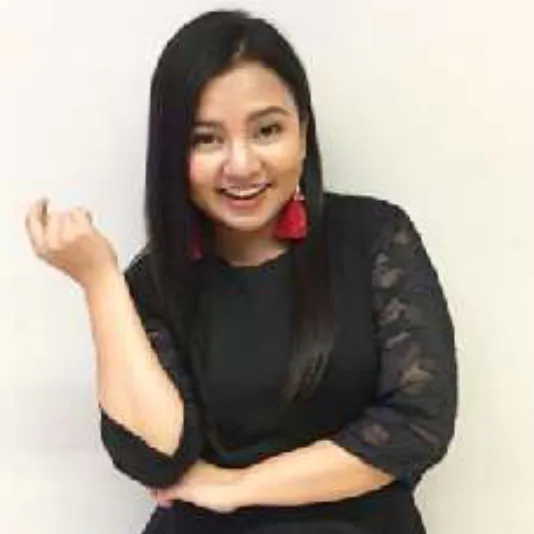 Andrei Solmirano
2 Artworks
---
Biography
Andrei Solmirano is an artist, art teacher, singer and entrepreneur from Manila. The eldest among three siblings, she discovered her love for painting at an early age. As other children grew up anticipating toys, Andrei as a child looked forward to the art books and materials her parents would buy for her. Art became her joyful escape, a much-loved hobby during weekends, holiday breaks and after school.
Andrei's first paintings showcased her favorite subjects-sunsets, nature, and the signature floral paintings, which eventually grew to different styles, capturing a broad range of subjects-from beloved pets, portraits and even abstract. Some of her most notable works include commissioned paintings that beautifully capture the subjects that her clients cherish, which makes the process of creating even more meaningful to her.
Though Andrei started painting at a young age, she didn't fully pursue art until 2020. After years of doing various jobs in the corporate world, she knew it was time to pursue her craft cull-time and so, Yadah Art and Music was born "Yadah", taken from a Hebrew term meaning, "to throw, extend or lift hands in thanksgiving and praise", she approaches her artworks as an expression of her faith and an invitation for others to lift their eyes and experience God's love and goodness.
---