BPI and HSBC 0% Installment NOW AVAILABLE! Free Delivery within the Philippines.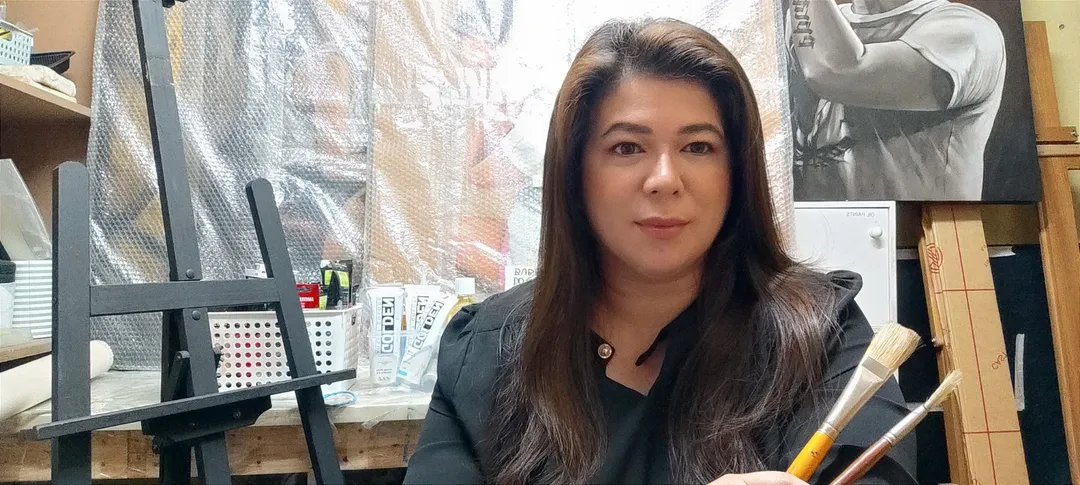 Ann Rachelle Gatdula
0 Artwork
---
Biography
A special needs parent who aspires her best to carry out her passion to make pieces of impactful art and create something that sparks hope in the hearts of others. Ann Rachelle Sibug-Gatdula's strong point is her versatility and realistic representation of her subjects.
Born in the province of Malolos, Bulacan, Ann's greatest inspirations in her oil realism paintings are all highlights of her life experiences. These components drive her creativity, spearheaded with a goal to spread awareness, acceptance, inclusivity, hope, and love for children with special needs. She, therefore, believes that there is always beauty in every situation.
She graduated with a Bachelor of Science in Commerce, majoring in Marketing from the Far Eastern University. Though her course is in stark contrast to her pursuit of the arts, her heart has always been in painting.
She is also a bona fide member of the Art Association of the Philippines and has participated in several exhibits. She has joined notable art competitions that have further honed her skills. Aside from painting, she teaches and mentors students, as well as her fellow co-artists. She is centered on the appreciation of sharing her experience through the kindness of her art mentor, Joseph Cholo Soliman, who believes in the saying "Share mo sa iba, pay it forward".
"Kapag binigyan ka pala ng gift ni Lord, para sayo talaga yun, at hindi siya papayag na hindi mo magamit yun for His glory."
All these led to a widened experience and further appreciation for art, which she expresses through her paintings. Her works have been exhibited in different art venues, such as One Gallery, Egyolk Street Shop, ARTablado, Summit Ridge Hotel Tagaytay, Nami Gallery, Kape Kesada Paete Laguna, Ricardo's Amadeo Cavite, and Galerie Du Soleil.
She believes that to be fully satisfied with your piece, paint for one reason—God.
---