BPI and HSBC 0% Installment NOW AVAILABLE! Free Delivery within the Philippines.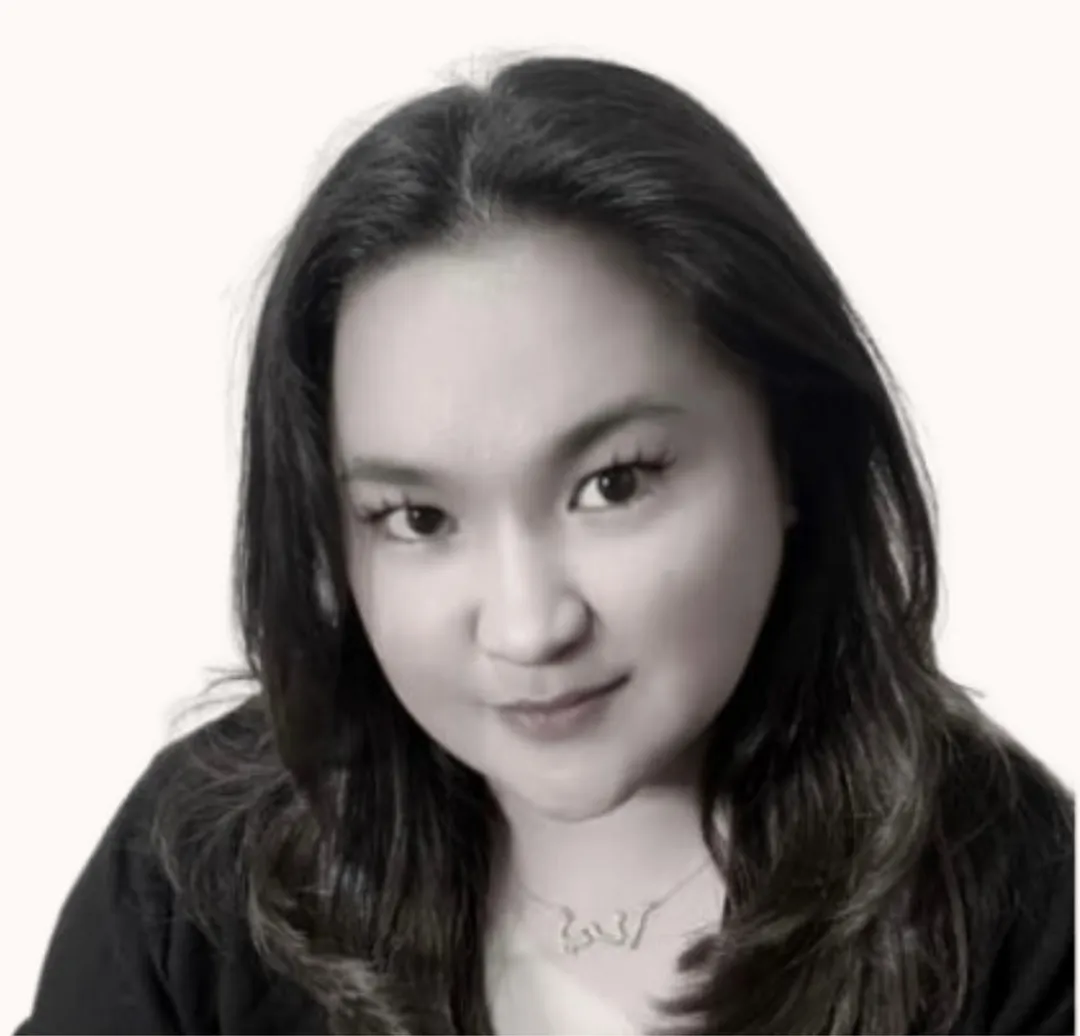 ---
Biography
Anne Canceran is a bold artist with a passion for contemporary art. She has been exploring different art forms since she was five years old. As a child, she enjoyed the performance art and was a grand finalist on GMA Channel 7. Rainbow Princess 1993 was also casted on ABS-CBN Channel 2 children's show Bayani in 1995. Anne has always wanted to pursue the arts, but her parents wanted a future with stable employment for her, so she granted their request and completed a degree in Early Childhood Education at the De La Salle University Dasmariñas and became a professional teacher.
Just like everyone who has struggled during the community quarantine, she needed a way to break out of the pandemic anxiety and somehow found herself rekindling her old passion. She realized it was never too late to start an old dream, and thus, Anne picked up a brush an started to paint in 2020.
At present, she uses vibrant colors as a form of therapy as she translates raw and real thoughts and emotions into the form of modern expressionism, fauvism, abstract portraiture, pop art, and fluid paintings through acrylic on canvas.
She has exhibited her work internationally including Korea, Mexico, Malaysia, Thailand, and France while locally, she frequently joins group exhibitions through Art Show Philippines (ASP), Ace of Art Organization, Aral Artist Community, and Art Lovers Philippines-Cavite Chapter (ALCAV). She was awarded as one of the Top 20 Finalists in ASP's First ACEO Art Awards in April 2023.
Anne Canceran continues to push the boundaries of Fauvism through her unique style, which focuses on women's challenges and triumphs and the Filipino heritage and culture. Her artworks are being loved by art enthusiasts and collectors globally, including in the Philippines, Singapore, New Zealand, Austria, and the United States.
---