BPI and HSBC 0% Installment NOW AVAILABLE! Free Delivery within the Philippines.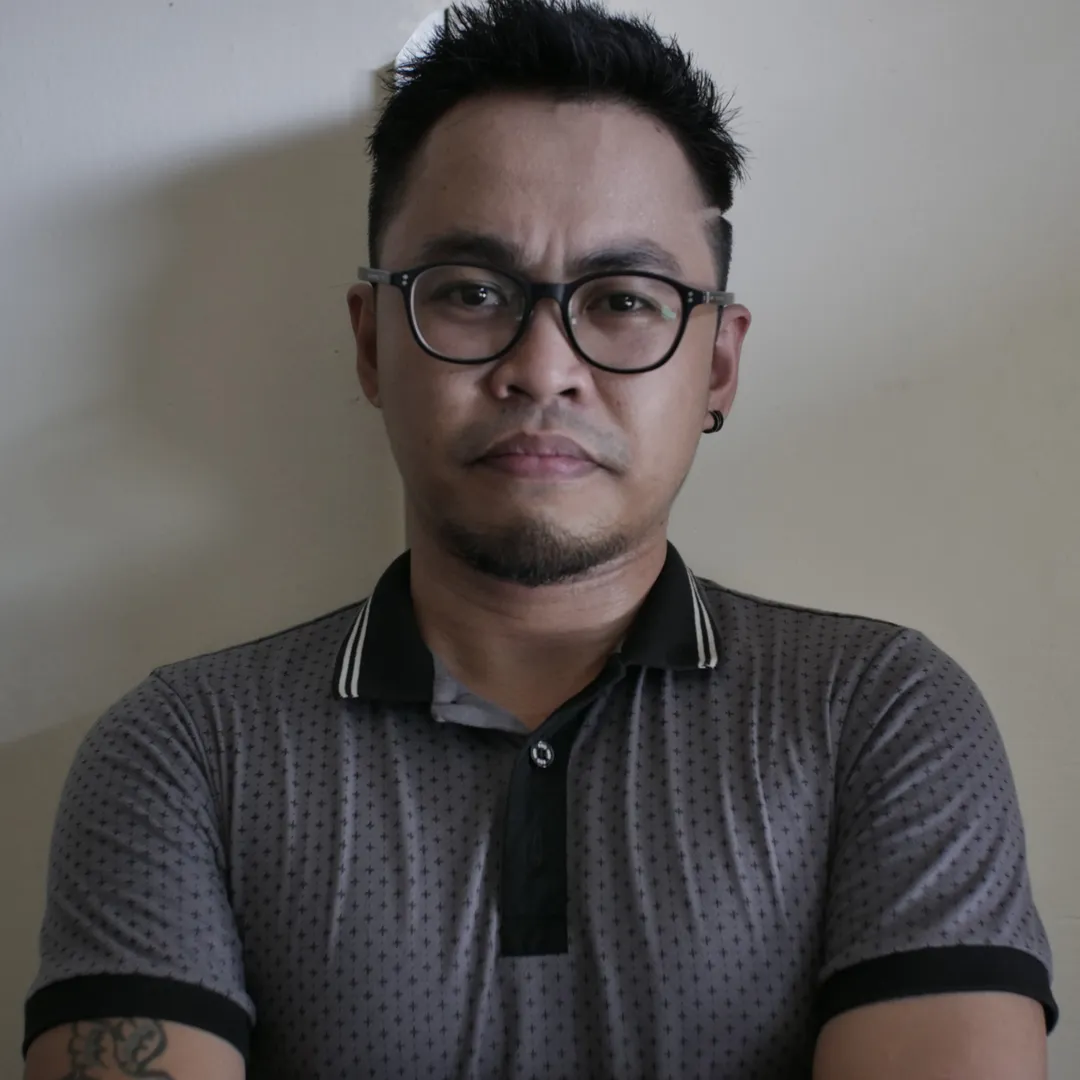 Aries Blaire Carreon
1 Artwork
---
Biography
Aries is a self-taught artist. He started drawing during grade school and he would draw the popular cartoon characters during his time. During his college years, he began to experiment with different drawings. Almost a year after he graduated, he flew from his hometown in Misamis Occidental to Manila for work. It was years after when he started drawing again and he then became fascinated with surrealism. Aries loves surrealism because you can make unreal things look real, and it's beautiful. Through surrealism, he can illustrate what's going on inside his crazy creative mind.
---