BPI and HSBC 0% Installment NOW AVAILABLE! Free Delivery within the Philippines.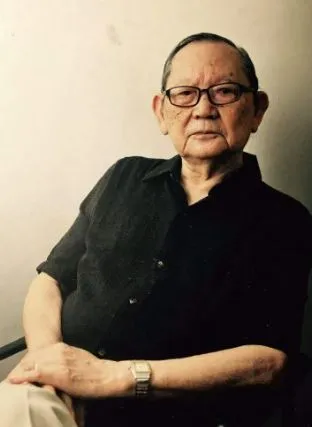 ---
Biography
A founding member of the modern Neo-realist school in Philippine art, he received the Philippine National Artist Award, the country's highest accolade in the arts, in 1997
Luz produced art pieces through a disciplined economy of means. His early drawings were described as "playful linear works" influenced by Paul Klee. His best masterpieces were minimalist, geometric abstracts, alluding to the modernist "virtues" of competence, order and elegance; and had been further described as evoking universal reality and mirrors an aspiration for an acme of true Asian modernity.
From 1976 to 1986, Luz served as the first director of the Metropolitan Museum of Manila and is a frequent participant of exhibits held at the museum.[1] He owned the Luz Gallery, which according to the National Commission for Culture and the Arts "professionalized the art gallery as an institution".
source:wikipedia
---