BPI and HSBC 0% Installment NOW AVAILABLE! Free Delivery within the Philippines.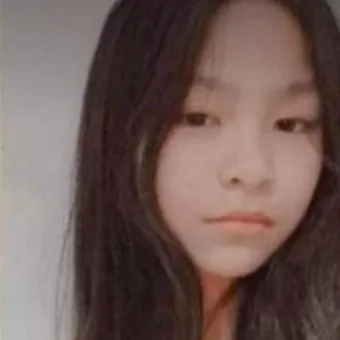 Ashliana Jerielle Dela Paz
5 Artworks
---
Biography
Ashliana Jerielle Dela Paz is a young artist from Pasig. She is the oldest daughter of the talented Contemporary Artist, Yhana Dela Paz.
Ashliana is a self taught artist who grew up around creative friends and family members. Due to the pandemic, she has spent more time pursuing her passion for the arts and enjoying every stroke she makes on her canvas.
---