BPI and HSBC 0% Installment NOW AVAILABLE! Free Delivery within the Philippines.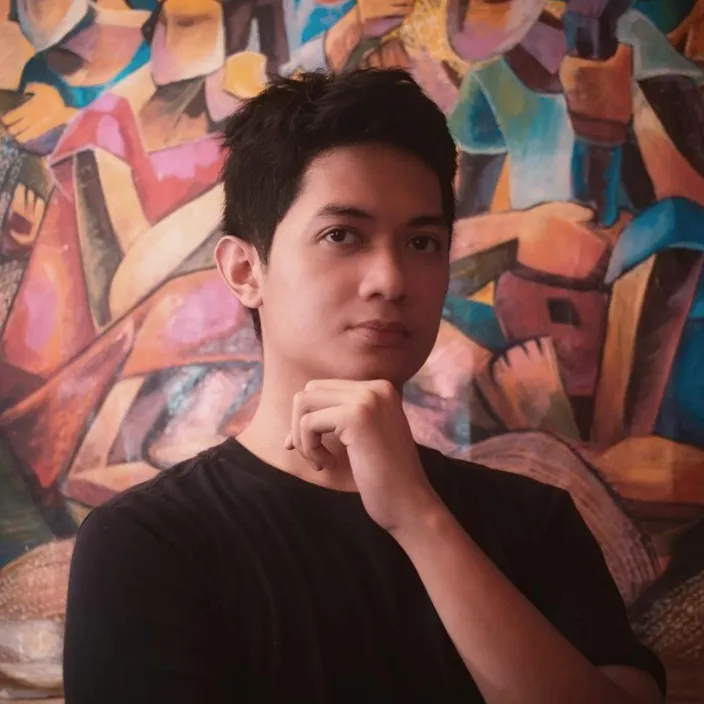 ---
Biography
Astrid Anabo is a psychology professor and an oil painter whose works were first rooted in photorealism, as he admired the works of some notable hyperrealists such as Osamu Obi and Yung Sung Kim.
His earlier works consisted of portraits of different wildlife and exotic animals. As he explored his subject of choice, his personal style started to emerge, transitioning from realism to magic realism with a futuristic or cybernetic twist. His process starts with the creation of the concept, which is rendered digitally before being worked on the canvas in oils or acrylics.
His present works showcase his take on human psychology that is manifested in the forms of animalistic representations of the primal drives, motives, and archetypes as he is influenced by the concepts of psychologist Carl Jung.
---