BPI and HSBC 0% Installment NOW AVAILABLE! Free Delivery within the Philippines.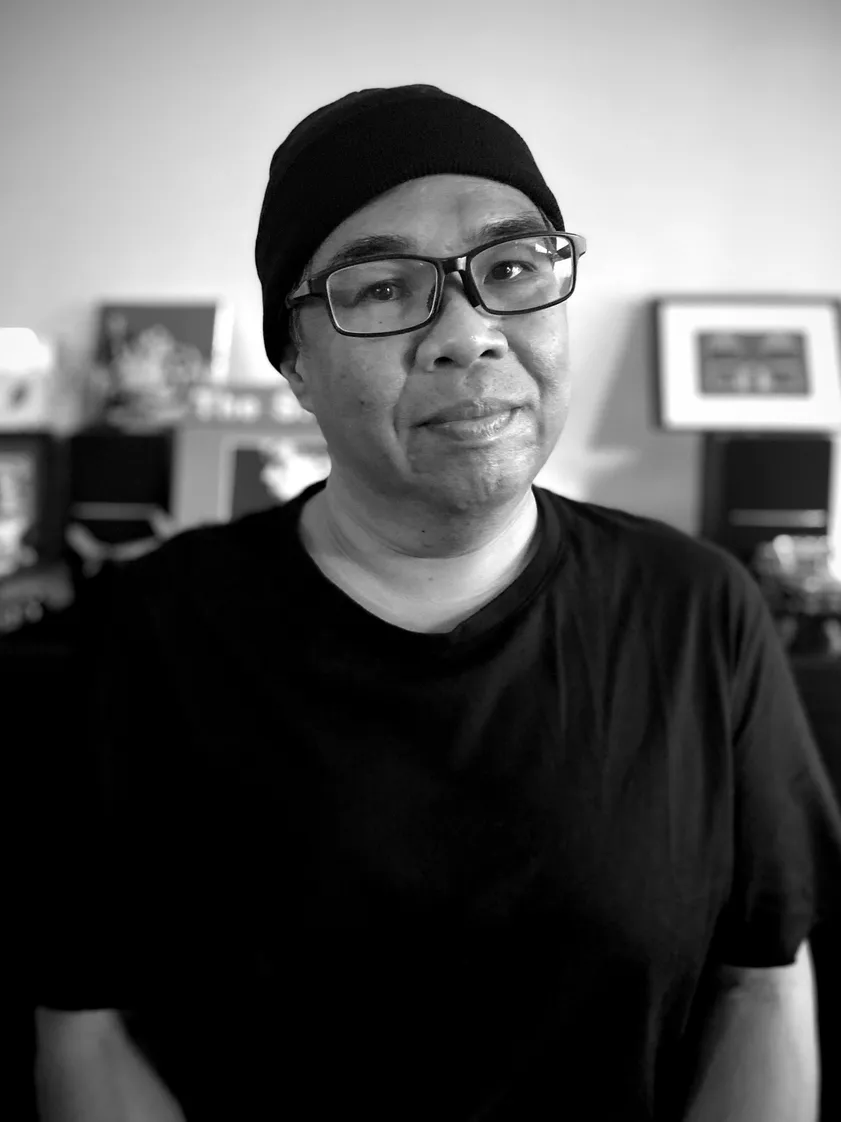 ---
Biography
Bong Legaspi is currently in Advertising. Apart from being an ad man, he does his art in his spare time. When the pandemic hit the country, Bong got the inspiration to reverse the sad feeling and emphasize the "Happy" in all his paintings. Giving it a twist, ergo, portraying his subjects as Happy Filipinos— HaPinoys. Bong believes that when everything heads in one direction, going in the opposite direction always has the advantage of getting the message across. Using ink and watercolor, Bong creates an endless world of "Happy" Pinoys making a happy living.
In 2020, Bong joined an online art group, Art Show Philippines. It helped him a lot as an artist, for it ignited his passion again for his long-lost love, Art. By participating in different online exhibitions and art call submissions, he got his message across, and luckily, his work was noticed by art collectors. By July 2020, he had his first ever One-Man Exhibit called HaPinoys.
In 2021, the unexpected happened. Bong was diagnosed with cancer. With positivity flowing from him, he conquered his illness and is now on the road to a full recovery. He truly proved to himself that going against the flow always has an advantage. Turning from such events of negativity to flashing a "Smile" of positivity.
---