BPI and HSBC 0% Installment NOW AVAILABLE! Free Delivery within the Philippines.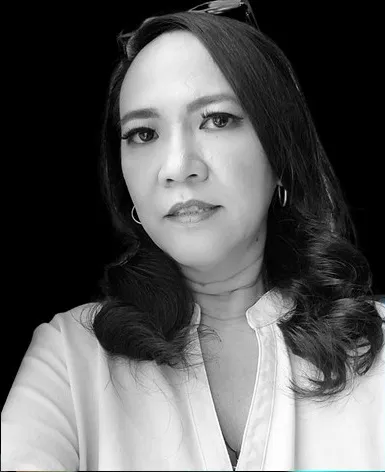 Brenda Rodriguez
2 Artworks
---
Biography
Brenda Rodriguez is a Filipino realist painter. At a very young age, she has been surrounded by her Diego artist lineage from Pulilan, Bulacan, which ignited her fascination with the arts. This, coupled with her innate talent, strongly influenced her to carve her own name. At present, she immensely owes her art journey to Art Show Philippines, which opened doors to opportunities to showcase her passion. Henceforth, she has joined group exhibits that have graced prominent venues as the National Commission for Culture and the Arts and Conrad Manila under the Philippine Fauna Art Society, and Muse Valenzuela, among others. She has also joined numerous local virtual exhibits, including Art in the Park, and an international online exhibit, which includes a printed publication under her belt.
Brenda enjoys working with a mix of different mediums such as acrylic, oil, and graphite, but is currently enjoying her love affair with acrylic. Her art is defined by realistic rendition of everyday still life objects and human figures that depict emotionally charged and sometimes unconventional narratives behind the pieces. She is not one to confine herself to a box, but rather tackle subjects that excite her and bring out her strong feelings from a mother's perspective.
---