BPI and HSBC 0% Installment NOW AVAILABLE! Free Delivery within the Philippines.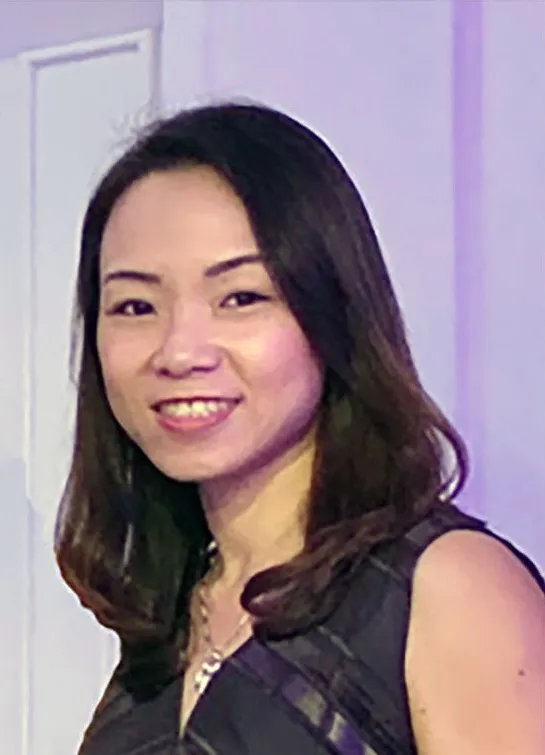 ---
Biography
Cathy "Cata" Tan, an accountant and interior designer by profession, is also a budding visual artist in the realm of abstract painting. With a foundation in interior design, Cata offers a unique viewpoint to her artwork; she combines her knowledge of creating visually appealing and harmonious spaces with her artistic vision, utilizing the principles of design to evoke emotions and transform environments.
Just as she carefully selects colors and materials to create inviting atmospheres in rooms, she applies a similar thoughtfulness to choosing color palettes and employing various techniques to create captivating compositions on canvas.
Also deeply inspired by the underwater world she explores as a scuba diver, her paintings exude a sense of fluidity, movement, and vibrant energy. The colors and textures she encounters beneath the waves find their way onto her canvas, resulting in captivating abstract compositions that capture the essence of the underwater realm.
While relatively new to the world of painting, Cata fearlessly embraces the abstract style, allowing her creativity to flow freely onto the canvas. Primarily using acrylic paints on canvas and employing various pouring techniques, she creates an interplay of colors and an unexpected fusion of pigments that give rise to captivating compositions, transporting the audience into a world of imagination.
---