BPI and HSBC 0% Installment NOW AVAILABLE! Free Delivery within the Philippines.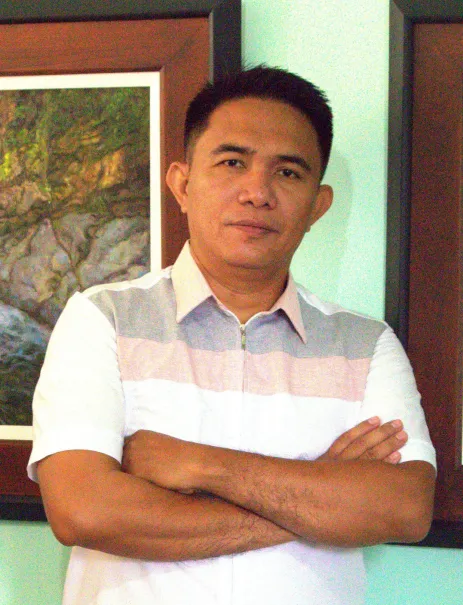 Cenon De Guzman
1 Artwork
---
Biography
Cenon de Guzman recalls that his passion for painting started when he was barely six. It was cousin Ate Perla who caught his eye, drawing still life. In his fourth grade, he met a man from Nueva Ecija who drew portraits using characters from comic books. He was fascinated, but he knew he could also draw those pictures. In his sixth grade, his teacher was amazed when he gave her a gift of her portrait done on pencil. In high school, a man demonstrates how to do portraits with charcoal. He taught him the rudiments of portrait drawing, including how to use the grid, where shadows should fall, how the background should complement the sitter, and how the subject's gaze should be the center of it all. He was given the task of drawing celebrities for newspapers and magazines.
This was the beginning of his first love for painting portraits.

"My work is a reflection of God 's work. For me, I see the shepherd's touch in simple family life; simple happiness and trust come from the goodness of the Lord. The children in my flock have taught me wonderful lessons in life."
---