BPI and HSBC 0% Installment NOW AVAILABLE! Free Delivery within the Philippines.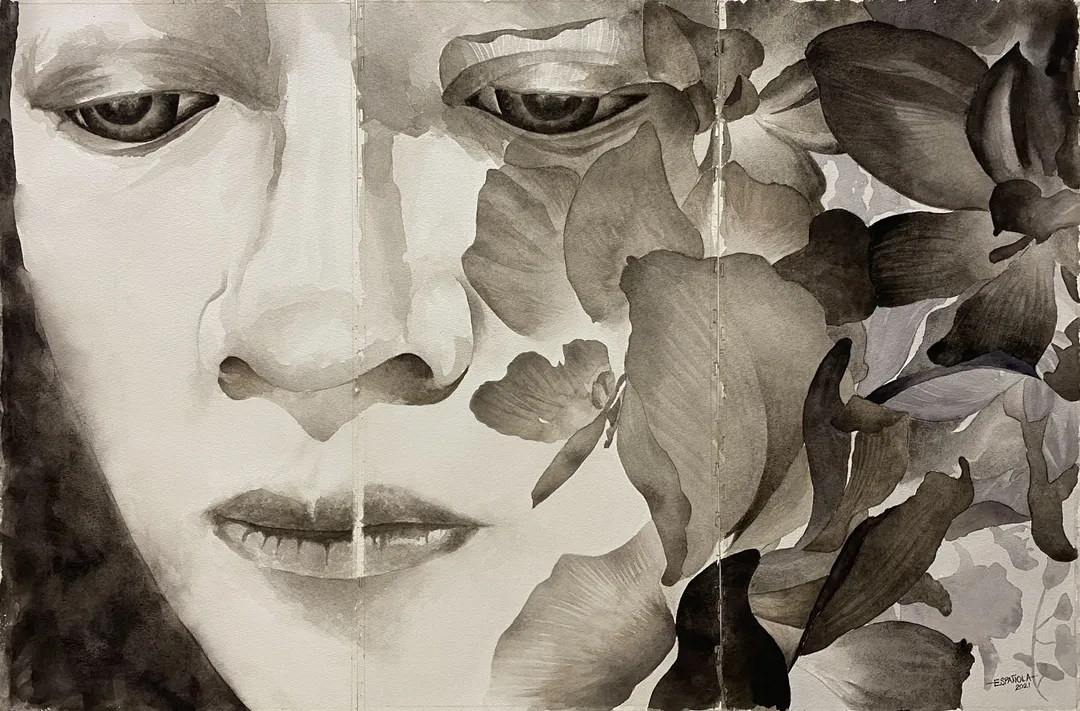 Charmaine Española
2 Artworks
---
Biography
After having worked in corporate marketing for over two decades, Charmaine Española discovered a passion for putting pigment to paper in 2017. With her background in business creatives, she values effective communication in her personal art, which she ventures to achieve in her works through concept, color, and contrast. She works with watercolor, oil, and mixed media and has exhibited her work in several group shows around Iloilo City and in Fabriano in Acquarello 2023 in Italy.
Among her favorite subjects are flowers, landscapes, and architectural elements. Española has been a member of the Himbon Contemporary Ilonggo Artists group and the Philippine Guild of Watercolorists since 2018.
---