BPI and HSBC 0% Installment NOW AVAILABLE! Free Delivery within the Philippines.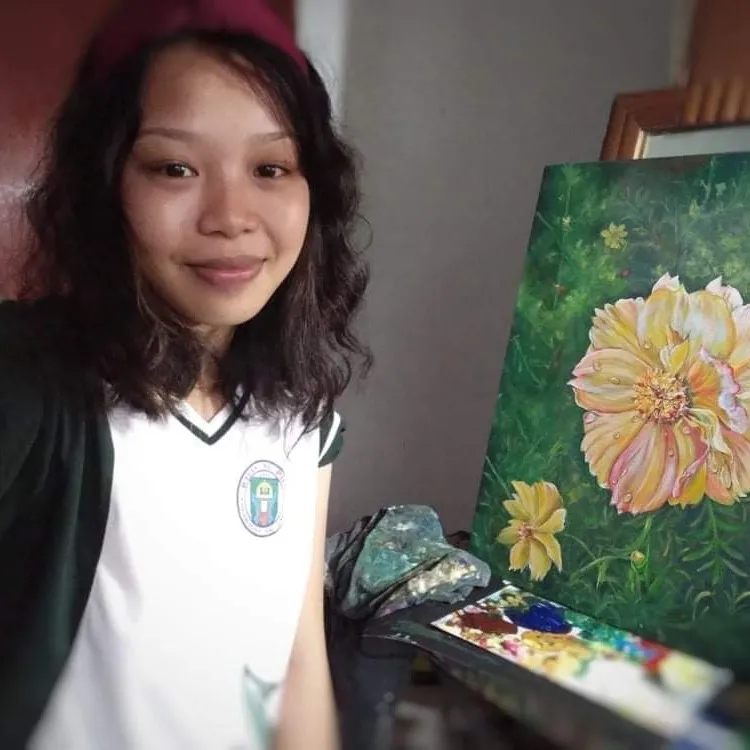 Chressa Yee Rufon
Philippines | 5 Artworks
---
Biography
Chressa Yee Rufon is a fast-emerging talent from Puerta Galera, Philippines. She comes from a family of artists, so her affinity for brushes and canvases does not come as a surprise. Her talent captures many collectors as she brings the beauty of nature to life.

She has participated in numerous art exhibitions where her pieces captivated a wide array of audiences.

Her vibrant pieces clearly portray her optimism and outlook in life. With her talent, Chressa is one artist sure to soar further.
---