BPI and HSBC 0% Installment NOW AVAILABLE! Free Delivery within the Philippines.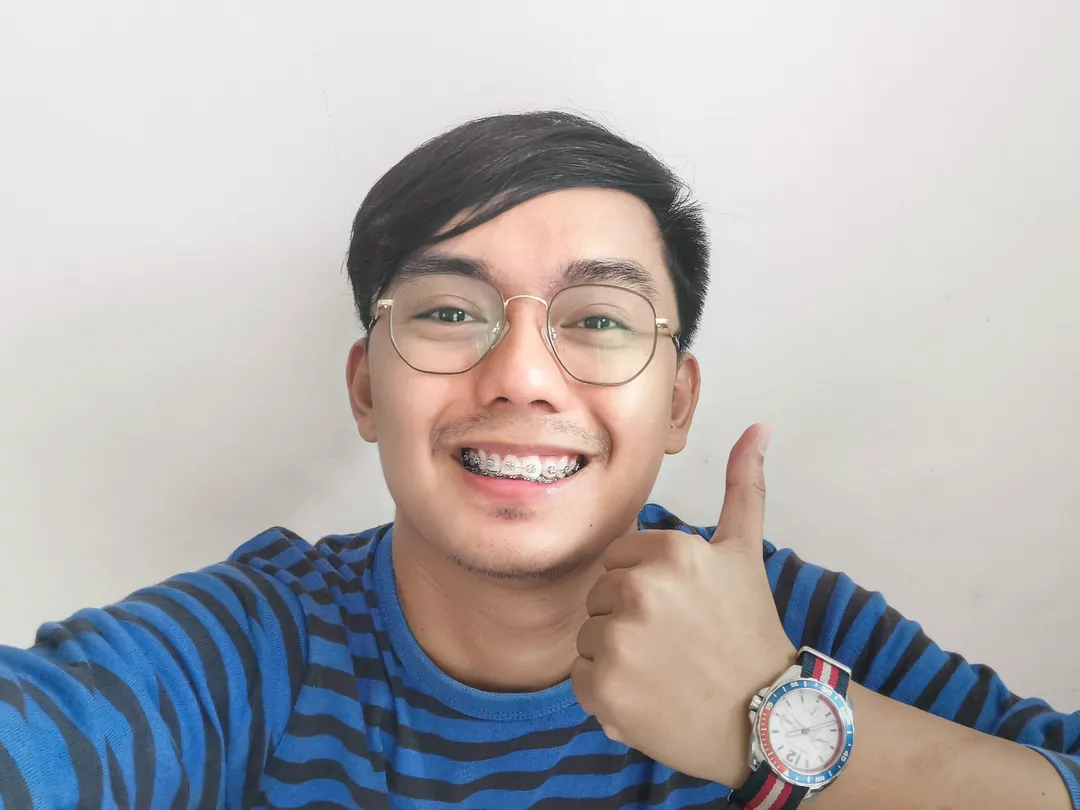 Clark Balaclaot
3 Artworks
---
Biography
Clark Balaclaot is currently working as a Project Manager in a cloud software company. Work can be very challenging and art became his go-to comfort to relieve stress and also express his unspoken ideas. It helps Clark to enter a world where he can put my words into textures and his feelings into colors. His works are a burst of his emotions and he translates his stories onto the canvas. He hopes that with his artworks, viewers can see his creative process, and as it greets them every day they will discover many things about the composition and be able to relate by giving and creating their own stories from it.
Since Clark is a self-taught artist, he had his own worries from his insecurities and fear of entering the art world. With so much passion for art and what the pandemic brought us, he decided to pursue his passion for the arts.


---