BPI and HSBC 0% Installment NOW AVAILABLE! Free Delivery within the Philippines.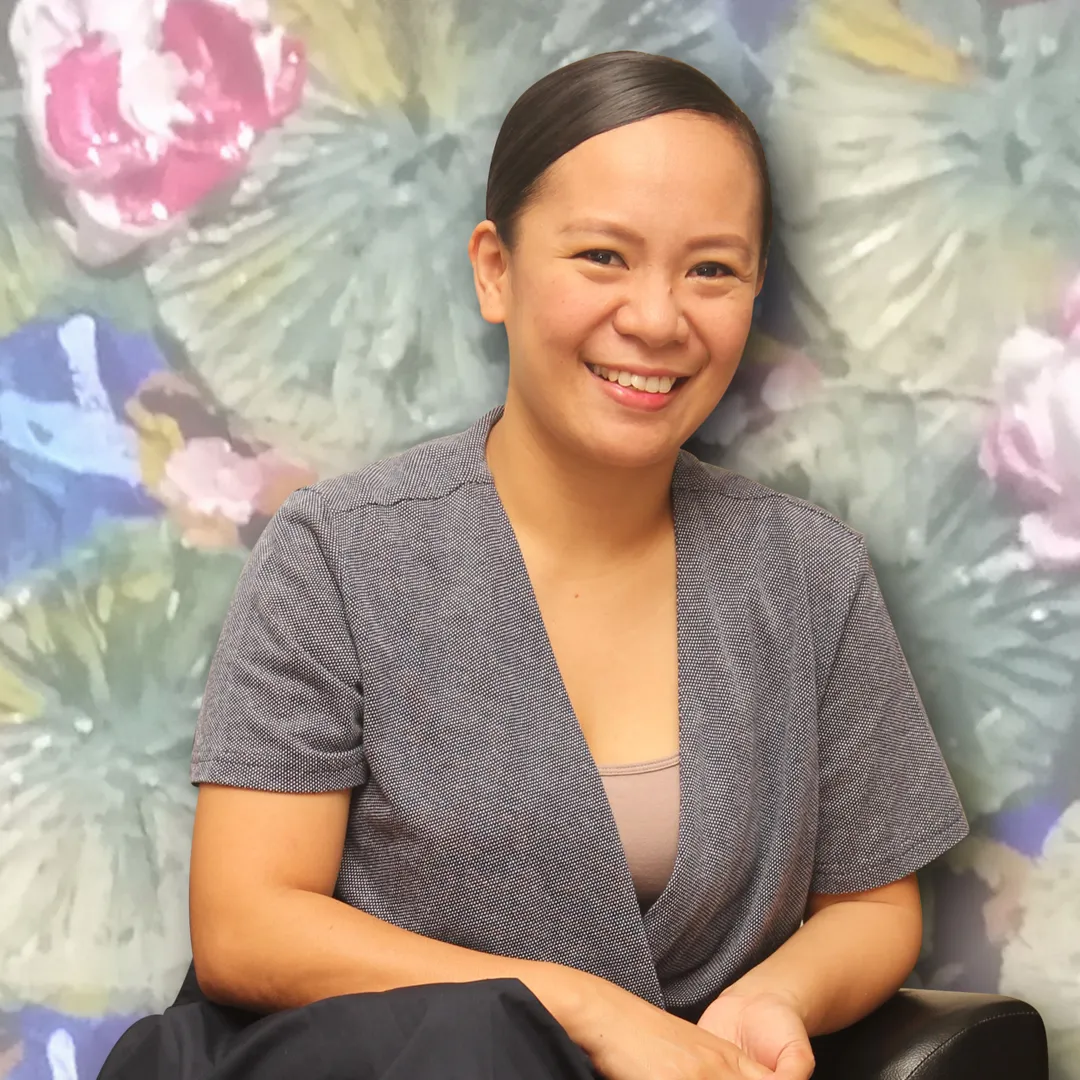 Connie Leah Fantilanan
Philippines | 4 Artworks
---
Biography
Connie Leah Fantilanan-Jalem, or "Connie Leah" as her artist name indicates, is the eldest of three daughters born to Hector and Virginia Fantilanan on November 8, 1981, in Roxas City, Capiz. Married to Sherwin Jalem, they are blessed with two sons, Wilhelm Hector and Lucas Matthew.

Connie Leah is a self-taught artist venturing into various techniques and approaches to painting, inclining deeply into the impasto-impressionist style. Her artworks are mostly heavily and thickly textured, using acrylic or oil as her favorite medium. Her frequent subjects are nature and women in action.

Her interest in art was evident since childhood, when she used notebooks and pens as a means to express her imagination and emotions through doodles and drawings. At nine years old, she got her first watercolor, which has sparked her dream to become a known and reputable artist in the future.

Circumstances did not favor her intention to study Fine Arts in college, but she continued painting and sketching as her past time and hobby. She joined the Airline industry after graduation in 2003; she set her dream aside for a significant period to focus on her career. But as the saying goes, "once an artist, always an artist". In 2014, she decided to return to art, taking a console in painting as her diversion to maintain her life-work balance as she juggles her career, leading a station in airline services, being a wife, and being a mother. Art has since become her source of motivation and inspiration.

Fueled with passion, Connie Leah continued her art journey, taking inspiration from the works of Van Gogh and Monet. Her work eventually caught the interest and support of family and friends, and she sold some of her pieces. Gradually gaining confidence in bringing her art to the public, she debuted in an exhibit entitled "Fusion", teaming up with her former college professor, in July 2015, held in Roxas City, Capiz, and was eventually followed by another exhibit, "Fusion 2", in 2017.

While her job prompts her to transfer from one place to another, her determination to pursue her venture in art gave her another chance to take part in an art exhibition in Davao City in May 2018 entitled "Ugnayan".

At present, Connie Leah actively participates in online exhibits and has already marked her personal style, conveying messages of hope, courage, faith, and a sense of positivity.
---