BPI and HSBC 0% Installment NOW AVAILABLE! Free Delivery within the Philippines.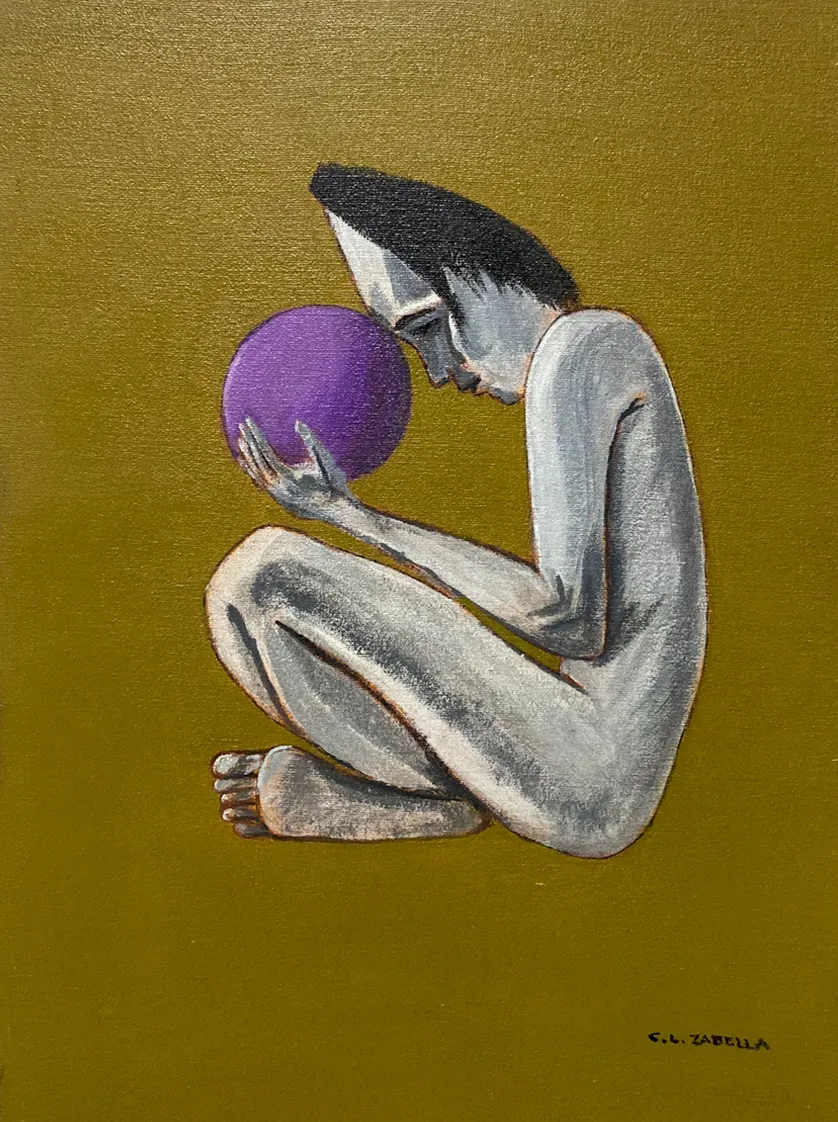 Conrado "Bim" Zabella
4 Artworks
---
Biography
Conrado Lopez Zabella Jr., also known as "Bim", is a 44-year-old self-taught visual artist from Quezon City, Philippines. With a strong desire to learn, he immersed himself in extensive reading about art and joined seminars to further hone his knowledge and talent. He took a certificate course from the University of the Philippines and mural lessons from renowned artists. He believes that aside from God-given talent, one must have the determination to achieve his goal through hard work, perseverance, continuous learning, and self-education.
Working mostly in oils and acrylics, Bim's works convey mixed emotions of spiritual solitude, peace, and humility. His notable works are drawn from religious inspiration, where he used religious symbolism and spiritual imagery lifted from biblical events, which represent his views and sentiments on faith in general while creating narratives to help his audience revive and encounter spirituality through his contemporary art.
Bim's other series of art works contain his signature style of elongated head figures holding a sphere element, which conveys heightened emotions of happiness and inner peace transcending the inner spiritual state and depicting positive emotions of humility and self-realization.
---