BPI and HSBC 0% Installment NOW AVAILABLE! Free Delivery within the Philippines.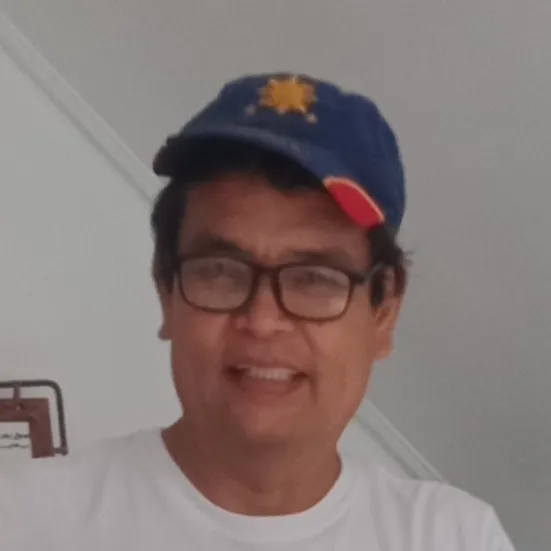 Cresencio "Iking" Querido
4 Artworks
---
Biography
Cresencio "Iking" Valin Querido was born on April 19, 1967, in Pangil, Laguna. He is a self-taught artist. Since childhood, drawing has fascinated him. He got better by joining drawing and logo contests. He was part of ASILAG in Sta. Cruz, Laguna, learning a lot and sharing his art.
In Pangil, Iking is known for his art skills. He took on school projects, murals, commission arts, portraits, and more, most especially arts for Our Lady's Nativity Parish. His commitment to honing his craft led him to apprentice under established artists while raising his children, later commencing his own career in oil painting upon their graduation.
His journey began with an exhibit by the KWAN Group in 2015. Subsequently, he secured representation for his works in a prominent Laguna gallery, showcasing his artistry and garnering attention in exhibits such as Art in the Park.
Iking loves using oil paints. He paints happy people with long, elastic necks that symbolize respect and beauty. His art tells stories about town life and traditions, games from his childhood, family moments, and homage to famous painters.
---