BPI and HSBC 0% Installment NOW AVAILABLE! Free Delivery within the Philippines.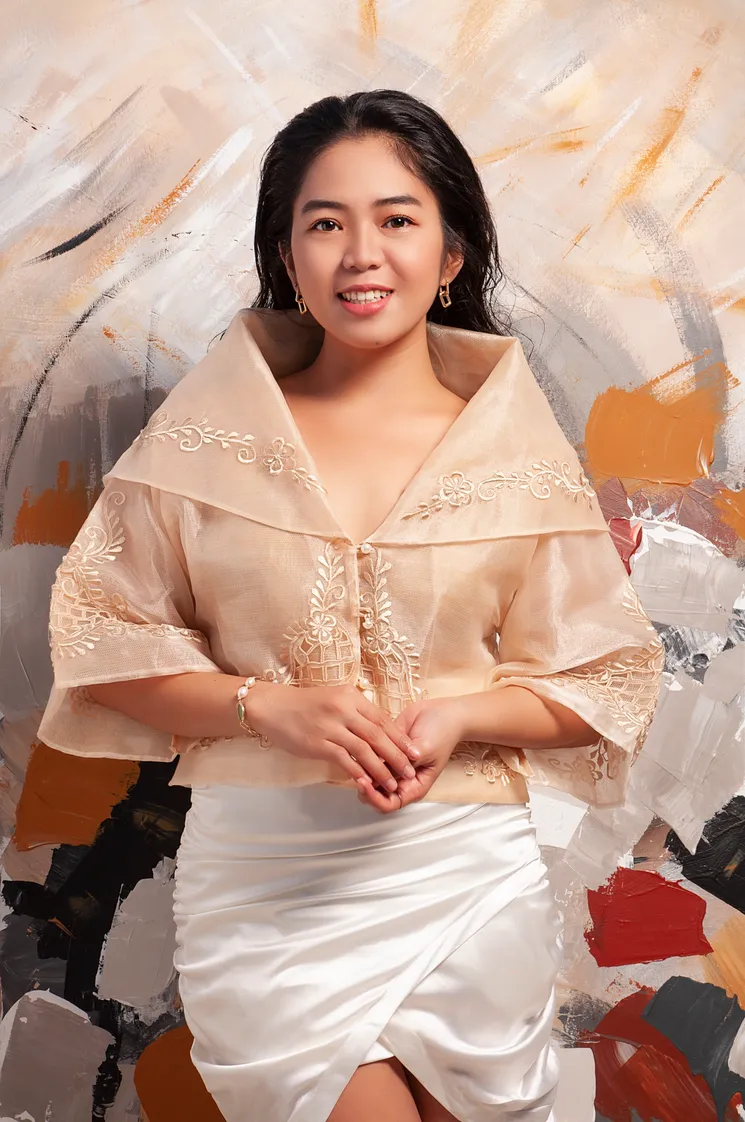 Criselda Manalo
2 Artworks
---
Biography
Criselda Manalo is a budding Filipino visual artist based in Taguig who works mainly on canvas. She creates realistic and abstract paintings depicting the beauty of life through colors, textures,and forms.
Being a Christian, her work is deeply inspired by the concept of heaven and earth. She started by painting flowers with precise placement of pigments, forming organic shapes, then she embarked on creating skies using delicate brushstrokes to blend colors in harmony, and she finally fell in love with abstract designs composed of texture by impasto. Painting for her is a way of self-expression as well as an exploration of a chosen subject.
Manalo studied Psychology and had an established career in learning and development. Although she has no formal education in the arts, she has always been interested in painting since she was young. Her love for painting fueled her desire to learn and develop artistic skills. She takes inspiration from people, music, and events that spark strong emotions, which she would translate into colors, lines,and rhythm. Whenever she is painting, she is lost in her world of aesthetics and vibrance. This inspires her to keep on creating and sharing the way she sees life as sublime.
---