BPI and HSBC 0% Installment NOW AVAILABLE! Free Delivery within the Philippines.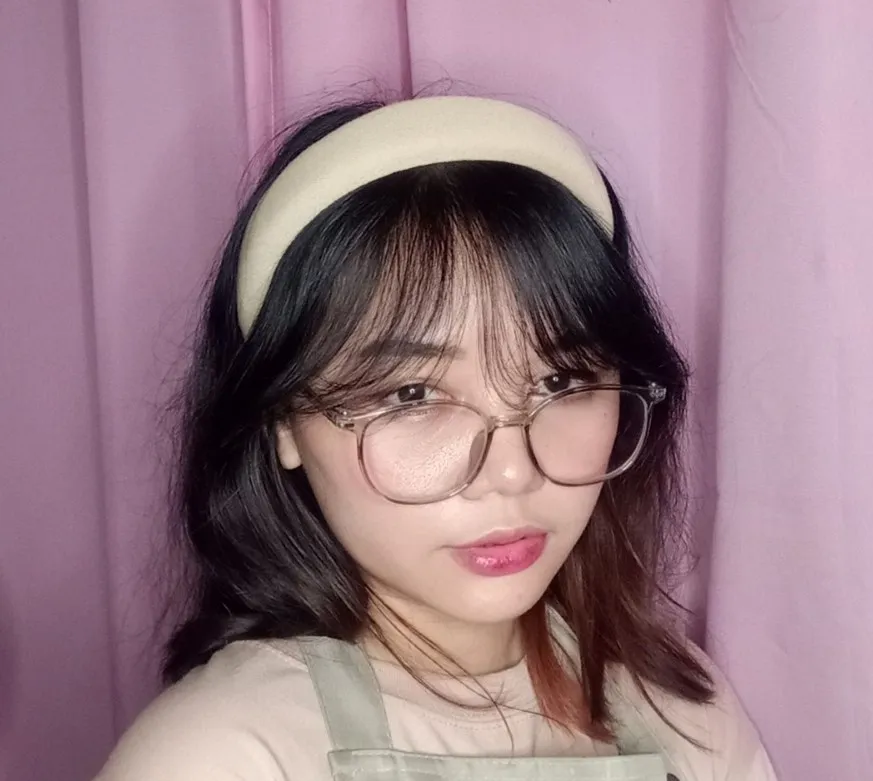 ---
Biography
Cristel Ramos is a Visual Artist based on Taytay Rizal, She gave up being a seamstress to work full time as an artist which is really more in her heart.
She drew when she was young but she didn't take it seriously until she got older and was inspired to draw again, it was a pandemic and everyone was at home so she was able to focus and learn more.
It was also the year that she discovered her art style combinations of geometry and cubism which she called "Geobism" with bright and happy colors that meant life to her even though she had a sad and painful past that she still carries until now and even so she still wants to show her positive and happiness in her artwork
---