BPI and HSBC 0% Installment NOW AVAILABLE! Free Delivery within the Philippines.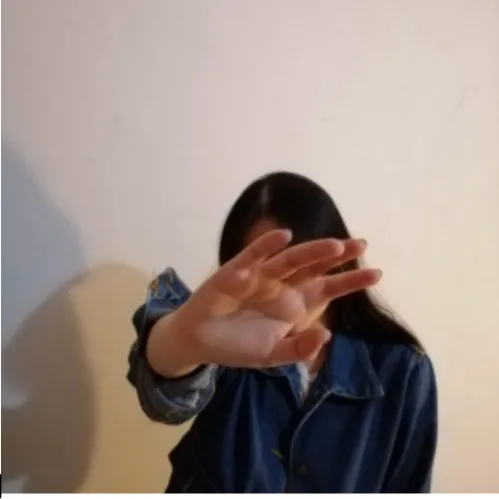 ---
Biography
Dani Hoja is a self-taught artist who works full-time as an office employee in the Philippines.
She is a business major graduate who has been doing art commissions since her university days. Currently, she considers herself a versatile artist who chooses not to have a consistent style, as she is fascinated by how art can be presented and perceived differently in the eyes of others.
---