BPI and HSBC 0% Installment NOW AVAILABLE! Free Delivery within the Philippines.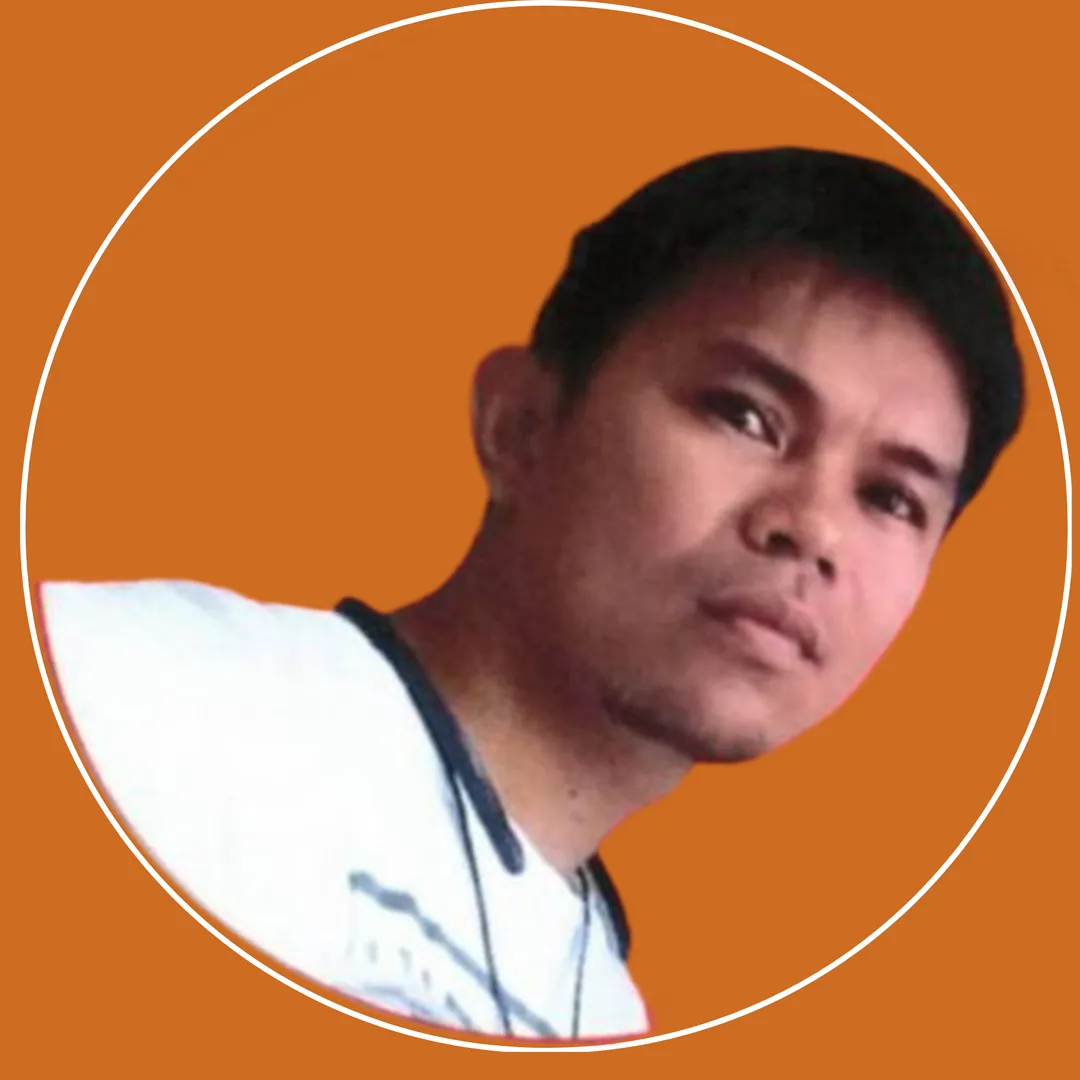 ---
Biography
Old ruins with historical value, nature scenes, and human interests like the common hardworking Filipinos are subjects that motivate Darryl Ajero to create his art. Watercolor, oil, and acrylic are his widely used mediums for expressing his love and passion for art. By giving importance and fondness to old ruins and the Filipino culture of hard work.
With people, places, and natural surroundings as his subject matter, he hopes to open the eyes of the viewers to appreciate our heritage, culture, and amazing Filipino beauty and values. With this, he expects that his sentiments may reach his kababayans and the world with a visual understanding of how rich Filipino culture is, and he will take pride in passing it on to the next generation.
---