BPI and HSBC 0% Installment NOW AVAILABLE! Free Delivery within the Philippines.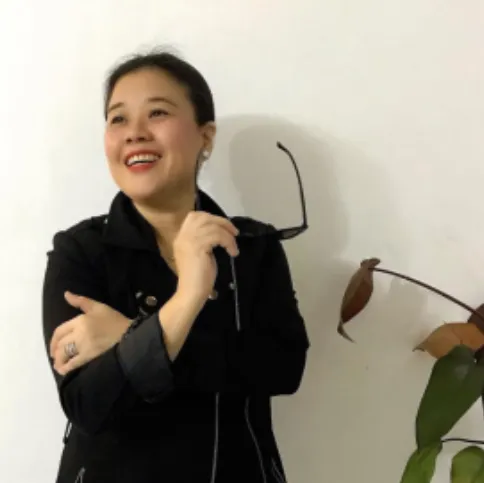 Eden V. Fuster
10 Artworks
---
Biography
Eden V. Fuster was born and raised in Manila, Philippines. She's a gifted contemporary artist and entrepreneur, and her hobbies include painting, sculpting, and papier-mâché crafts. She advocates recyclable, non-toxic materials. She is best known for her modern figurative expressions that captivate deep, imaginative emotions. Her distinctive palette strokes are complemented by occasional bright pops of color.
Fuster's visual choices are intuitive rather than intended. Her artistry brings her to a place of serenity, where she can offer viewers a moment of pause, inciting profound feelings. She had various featured broadcast media invitations from leading networks in the country and international web art galleries, a testament to her artistic inclination.

She has always shown great dedication to her craft, from her blank canvas to the depiction of her chosen subjects, which significantly manifests her creative output. With the continuous support of her loved ones, she is able to achieve her goals with patience and persistence.
---