BPI and HSBC 0% Installment NOW AVAILABLE! Free Delivery within the Philippines.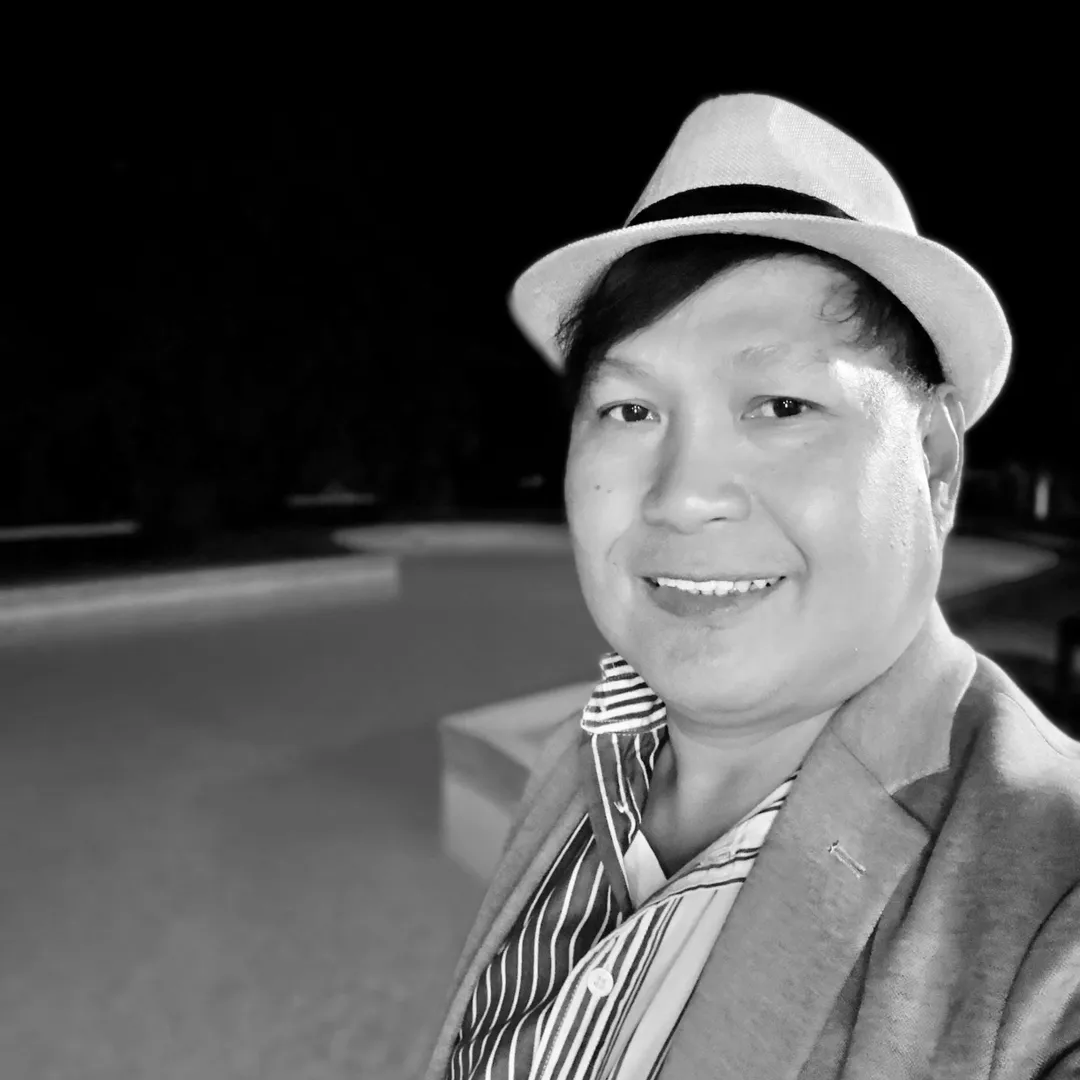 Edgardo Granada
8 Artworks
---
Biography
Edgar Jacinto Granada is a professional graphic designer, portraitist, and landscape painter with a background in research and special events. He is an ardent supporter of cultural heritage, and this endeavor won him recognition given by the Philippine Graphic Design Awards of 2010. Alongside his advocacy, Granada still found time to learn about the artistic traditions of other countries he visited, particularly Afro-American Art.
Being a member of an artistic clan, growing up in an art community, and being honed as a professional artist in the UST College of Fine Arts and Design made him give much importance to cultural practices such as the cenaculo, a Lenten staging of Christ's passion and death on the cross. His father, being their community's director of this Catholic tradition for quite some time, engaged him in its production, from funding to artistic presentation to documentation. This helped a lot in keeping the tradition going for 100 years.

Today, Granada is conducting a workshop for the visual arts and preparing for his first one-man show exhibit.

Recently, he was honored and received a medal and certificate from USTAAAI as one of the Outstanding UST Atelier Alumni for 2023.
---